LG V20 Camera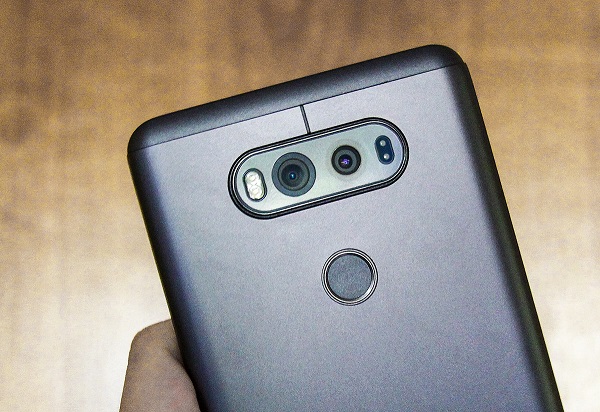 With the new V20, LG hopes to make would-be Note 8 buyers think twice when the Korean smartphone maker proudly showcase their quality control as they went through 60,000 validation tests before production. Similar to Samsung's popular phablet, the V20 boasts a huge, bright, and colourful full HD display that measures 5.7-inch as well as two excellent 16-megapixel camera lens that takes both normal and wide angle(AKA optical zoom breakthrough technology as Apple called their iPhone 7 Plus). LG also packs in plenty of software tricks and UI enhancements to throw veteran Android users a curve or two with the latest Android 7.0 Nougat.
LG V20 Battery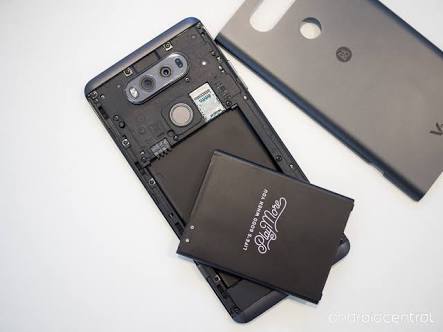 Besides fully made in Korea, the removable 3010mAh removable battery is uncommon especially nowadays smartphone makers now sealed their battery compartment so that users will be forced to upgrade their phone after 1 year when the cell lifespan depleted. By having another micro sd card slot beside two sim slots meaning frequent travellers do not need to sacrifice the external memory card to make way for the second sim card.
LG V20 B&O Play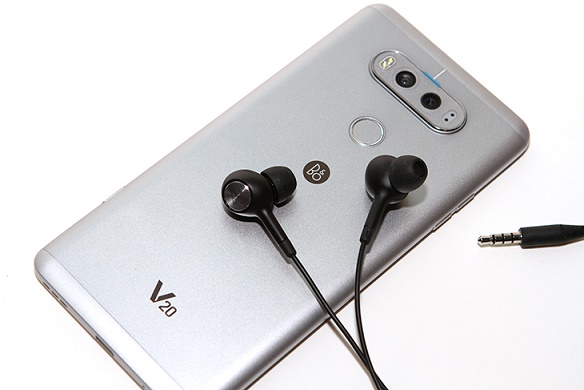 Of course, the V20 will have a tough time deflecting potential Samsung S8 or Note 8 shoppers off target. While LG's latest creation matches the current phone/tablet hybrid in terms of power and components, its design isn't quite as classy as that of Samsung's killer, overgrown smartphone. Additionally, the G Pro 2 lacks a stylus, so it can't tackle the same inventive S Pen features that the Note line brings to the table.
That said, while the V20 lacks in the design category, it certainly have the upper hand in the features category. As the advertisement shows, its emphasis on HiFi sound system tuned by none other than the Mercedes of speakers brand; Bang & Olufsen. We also witness the prowess of image and video stabilisation LG had created on its new flagship model.
The Korean powerhouse has officially launched the LG V20 in Singapore shore. Available in two colours; Titan and Silver, you can own this piece of high-quality product which certainly puts Note 7 to shame for significantly less price. It`s one heck of a bargain no matter how you look at it.