Xiaomi Mi Mix 3 Review: The Slider Phone Is Back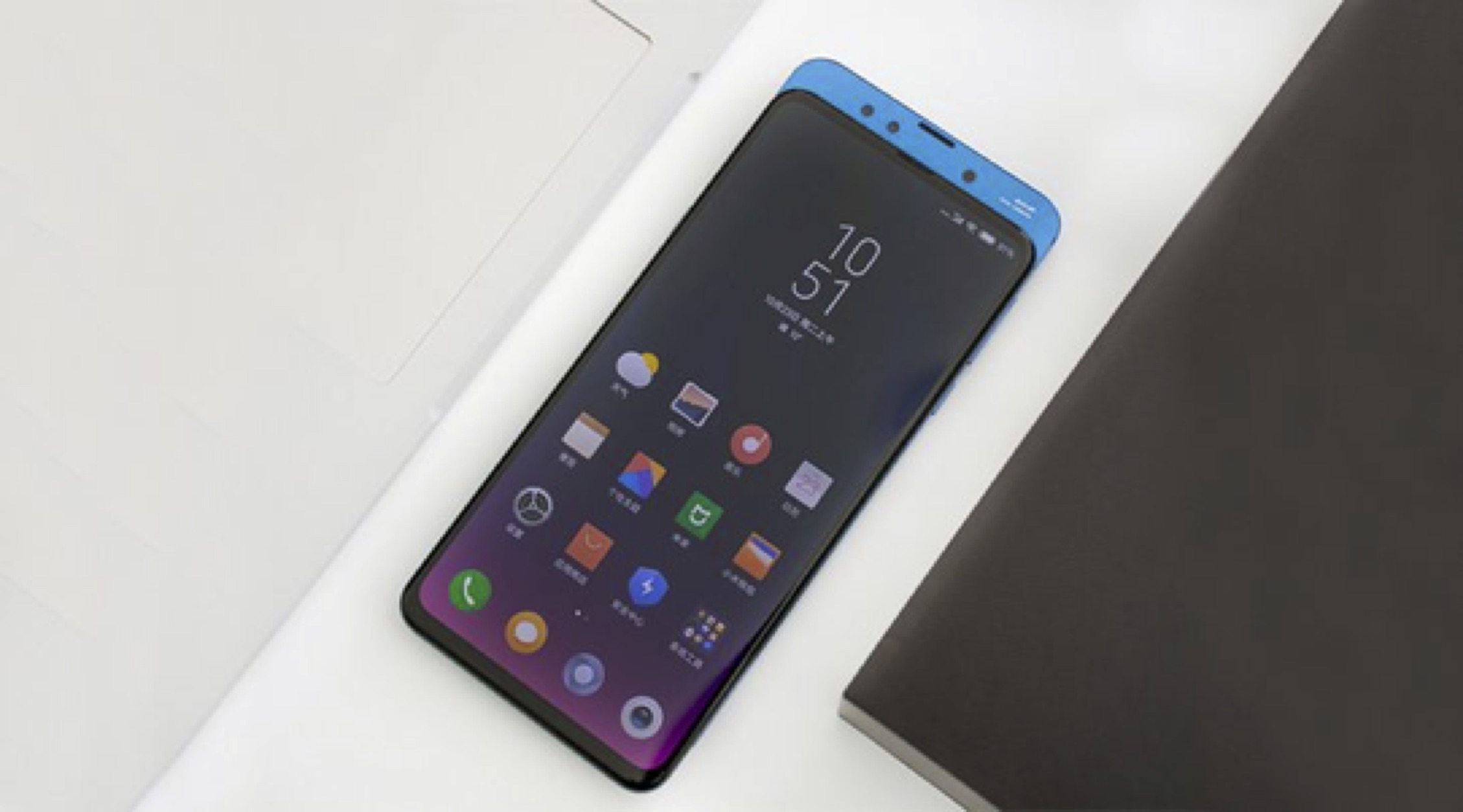 No one enjoys watching YouTube videos or browsing Facebook and Instagram pages on small screens anymore. In fact, most online content and applications nowadays are specifically designed to be enjoyed in big-screened devices. Thus, the demand for huge displays led to the birth of bezel-less and notched smartphones.
Honestly, bezels are just dead spaces on our phone screens. So, Samsung, iPhone, Huawei, and other world-renowned brands started limiting the size of phone bezels or turned to notches in the hope of achieving 100 percent full-screen display.
Unfortunately, no smartphone company has achieved such an ambitious dream. Samsung's 6.4" Galaxy Note 9 only has 84.42 percent screen-to-body ratio. Apple's iPhone XS and iPhone XS Max only have 82.9 percent and 84.4 percent screen-to-body ratios respectively. Meanwhile, Huawei Mate 20`s 6.5" was able to achieve an impressive 88.08 percent screen-to-body ratio.
While the screens of the abovementioned devices are wider than their predecessors, you can't deny the fact that the notches and noticeable bezels still occupy a significant portion of their displays.
But, don't fret. While these companies are back in the drawing room working on their next screen designs, Xiaomi Mi MIX 3 is already sliding its way smoothly into the hearts of smartphone users. This latest offering from Xiaomi has defied the odds to give the public what no other smartphone manufacturer has given before - a broader and better screen experience!
What's a 'slider phone'?
The Mi MIX 3 is Xiaomi's latest flagship geared towards the premium market. It doesn't follow Apple's path toward notched phone designs or Oppo's pop-up mechanism. Instead, Xiaomi forged its own display design by incorporating an old concept to its latest smartphone model.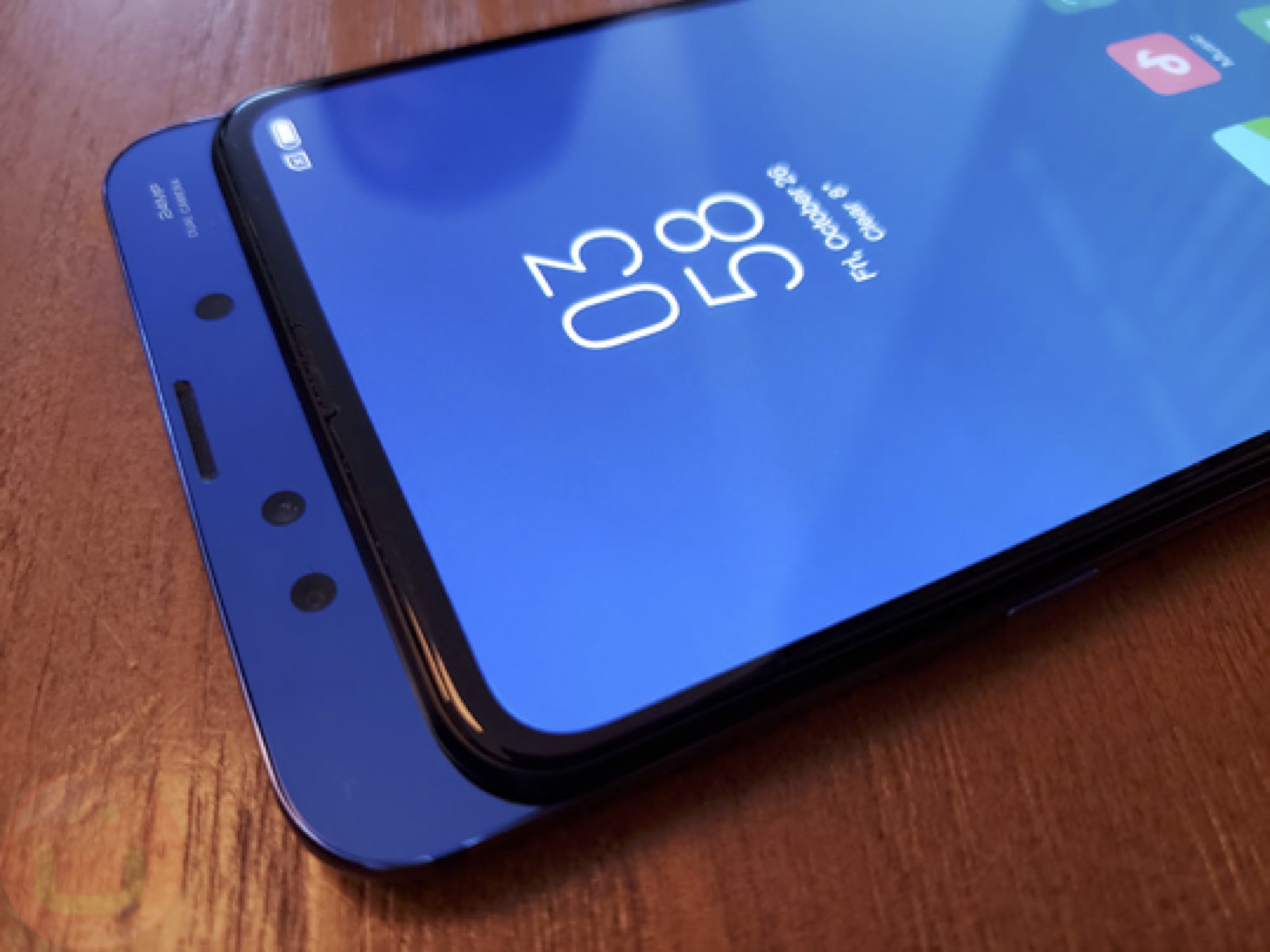 Like the Mi MIX 2, the Mi MIX 3 takes advantage of the "slider phone" design to hide its dual front-facing cameras and give users a bigger screen to enjoy. However, unlike its predecessor, the Mi MIX 3 uses magnets to hold its sleek design into place, creating a satisfying "click" sound every time you slide its screen into a new position.
Simply put, this sliding design makes Mi MIX 3 a modern "slider phone." If you're not familiar with slider phones, these were cellular devices made famous by Nokia in the early 2000s. As the name implies, a portion of the device - usually the keypad - stays hidden until the user slides it out in place.
Design and display
Like all other products in the Mi MIX series, the Xiaomi Mi MIX 3 which boasts of 6.39" panel was designed with one goal in mind – maximized screen-to-body-ratio. And indeed, its developers didn't fail to deliver. The device is nearly bezel-less with over 93 percent of its front occupied by the screen.
No notch or camera is visible on top of the screen, and no home button or fingerprint scanner is present at the bottom of it. It is just pure screen. All thanks to the multifunctional slider that hides the cameras when not in use.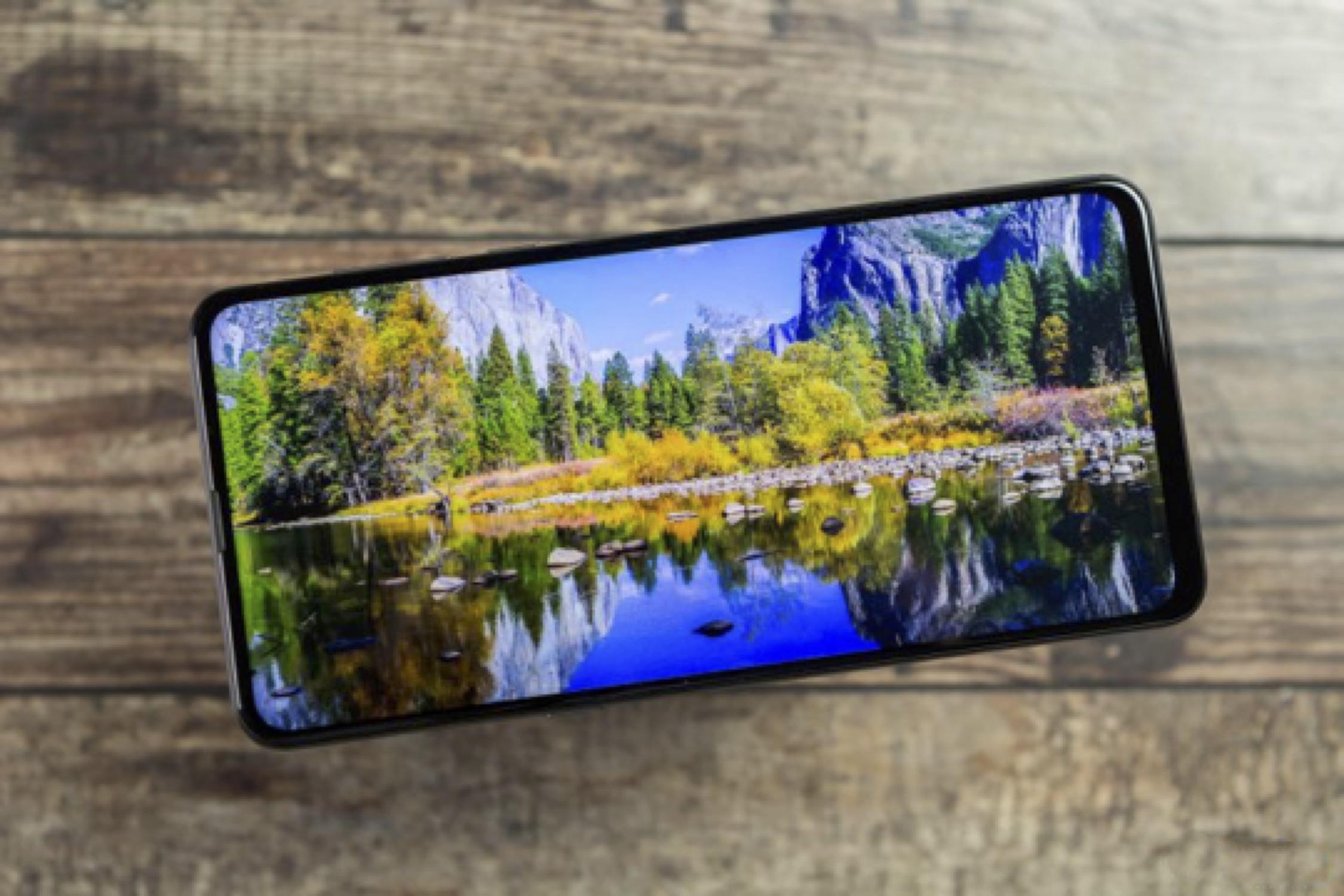 The Mi MIX 3 also makes use of AMOLED panel typically found in Huawei's Mate 20 Pro. This sophisticated display technology from Samsung ensures that the sliding panel is thin enough and will not make the phone bulky to hold. While it's still early to tell how robust the sliding mechanism of Mi MIX 3 is, Xiaomi claims that it already surpassed intensive testing and could withstand up to 300,000 slides.
Also, instead of the Mi MIX series' iconic white finish, Xiaomi opted to release the Mi MIX 3 in three different ceramic finishes: Jade Green, Onyx Black, and a Sapphire Blue finish. At this stage, whatever finish you choose, you'll still surely get the best out of your purchase with this phone.
Specs and Performance
Xiaomi Mi MIX 3, without a doubt, is a complete package, a smartphone that can confidently compete with some of the most popular phone models in the market today. If you're having doubts, here are the complete specifications of the Mi MIX 3.
Dimension: 157.9 x 74.7 x 8.5 mm
Weight: 218 g
Build: Front glass, aluminum frame, ceramic back
Display type: Super AMOLED capacitive touchscreen protected by Corning Gorilla Glass 5
Display size: 6.39 inches (~93.4 screen-to-body ratio)
Resolution: 1080 x 2340 pixels, 19.5:9 ratio (~403 ppi)
OS: Android 9.0 (Pie)
Chipset: Qualcomm SDM845 Snapdragon 845
CPU: Octa-Core
GPU: Adreno 630
Internal Memory: 128 GB and 256 GB
RAM: 6/8 GB RAM and 8/10 GB RAM
Main Camera: 12MP IMX363 f/1.8 + 12MP S5K3M3 f/2.4 AI dual rear cameras w/ LED flash
Front Camera: 24MP Sony IMX576 + 2MP hidden AI dual front cameras
Slider: Full magnetic
SIM: dual
Artificial Intelligence features: Xiao AI voice assistant/ AI Face unlock/ AI scene detection, bokeh, and studio lighting for image capture
Battery: 3,200mAH battery with QuickCharge 4.0+ fast charging, 10W Qi wireless charging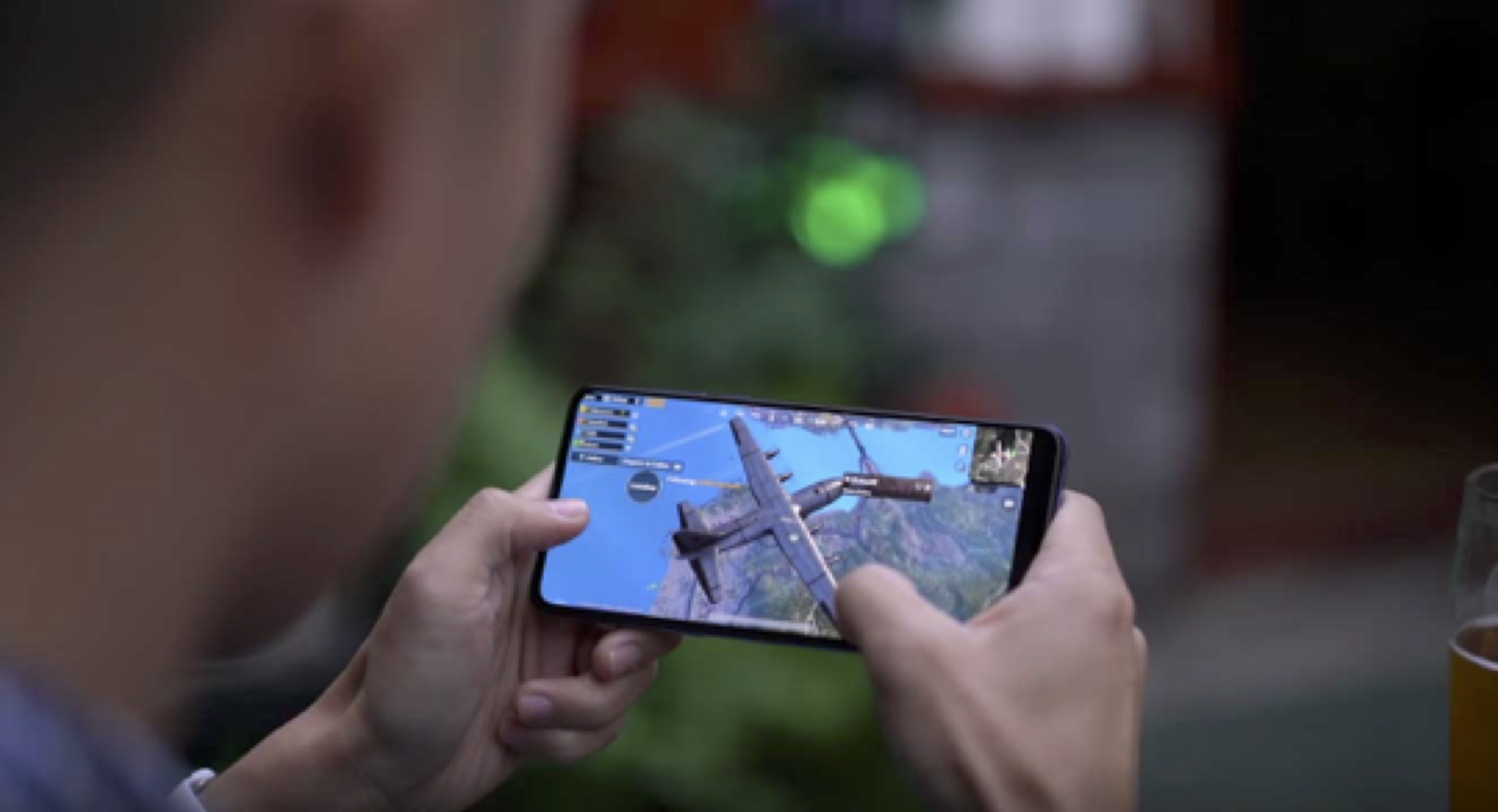 All specifications considered, the Xiaomi Mi Mix 3's performance is guaranteed to be superb. With a Snapdragon 845 chip and up to 8GB of RAM, the Mi MIX 3 is definitely one of the fastest smartphones you could ever have. Not only that, power users don't have to worry about the phone's battery life since it charges faster than most smartphones in the market today. In fact, its charging capacity has been increased by 30 percent.
Camera
Unfortunately, Xiaomi didn't pay much effort on the rear cameras of the Mi MIX 3. While the dual front-facing cameras boast of a 24MP main lens and 2MP depth sensors, the back of the phone only showcases dual 12MP+12MP cameras (a 1.4µm pixel size and f/1.8 wide lens together with an f/2.4 and 1.0µm pixel size telephoto).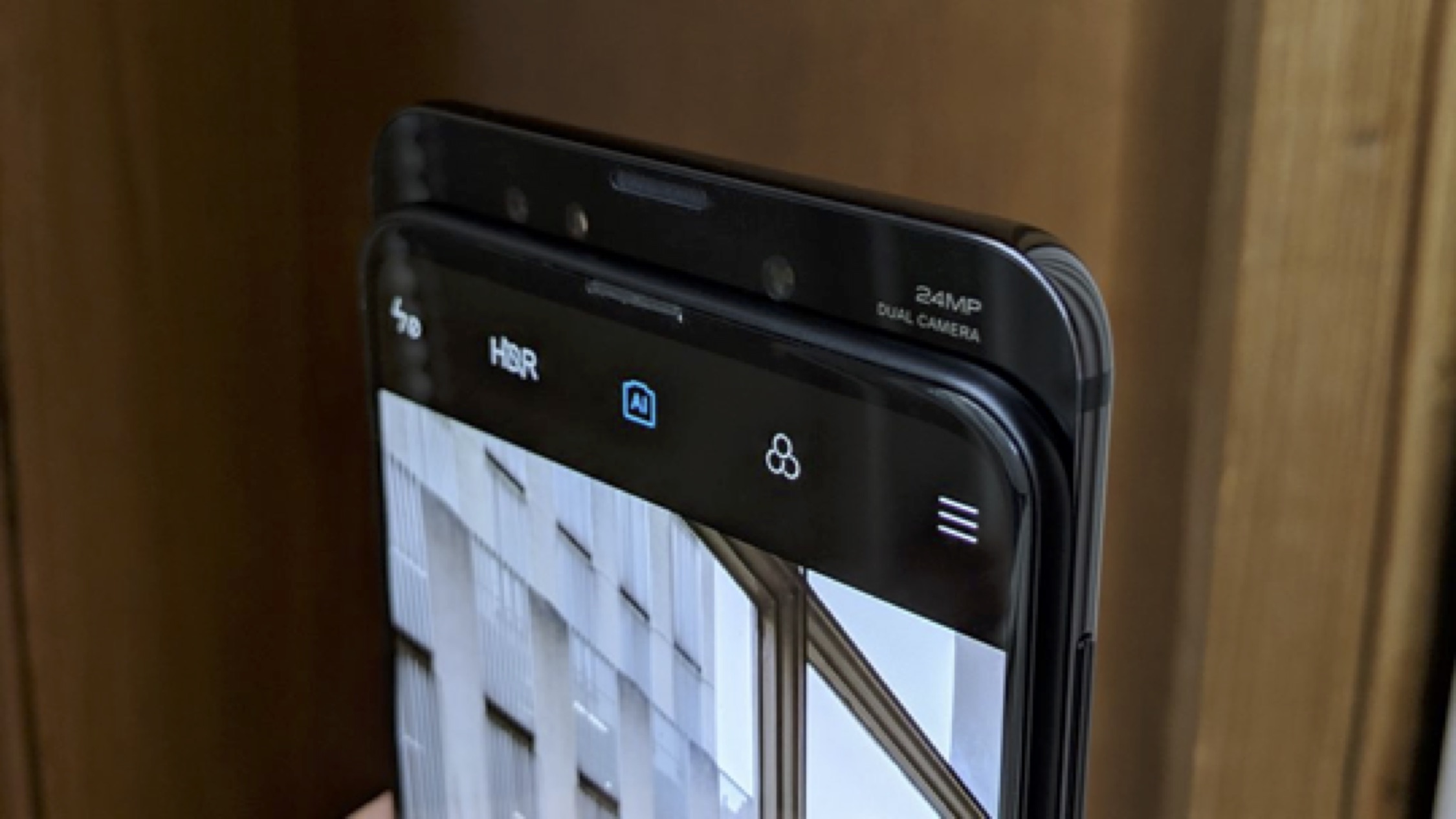 However, despite the Mi MIX 3's camera shortcomings, Xiaomi equipped it with cutting-edge components and the best artificial intelligence features. For instance, the camera has an Optical Image Stabilization module which augments the quality of images taken in broad daylight or in low-light environments. Other camera features include DUAL-Pixel AF sensing for better autofocus performance, 960 FPS slow-motion for enhanced video recording, and a 2X Optical Zoom that acts as a Camera Depth Sensor for Bokeh.
Verdict
During our time testing the Mi MIX 3, Xiaomi made it clear in this new device that they are serious in their effort to provide people with high-end hardware at affordable prices. The Xiaomi Mi Mix 3 price in Singapore is at S$730. That's almost half the price of Apple's iPhone XS Max and Samsung's Galaxy Note 9 which both cost over S$1000.
Xiaomi manages to set the Mi MIX 3 apart from its contemporaries by giving it a full-screen design and multifunctional slider. The bold attempt of the company gave birth to an awe-inspiring smartphone packed in a beautiful ceramic frame. Add to that the excellent performance of the Mi MIX 3, anyone who will purchase this device is bound to get more at just S$730.