How To Free Up Space On iPhone 6S


We all know by now Gigabyte was an abundance storage term used by multimedia devices ten years ago, but for today technology we had seen the evolution of mobile applications & close to RAW photo quality which practically feeds on storage like a Lamborghini fuelling up petrol.
The most frustrating things are when you woke up every morning realising that your 16GB non-expandable storage iPhone 6S are left with only 10% memory to last you for the week. Fortunately, there are some simple & painless process to free up disk space & prevent over usage.
Sounds awesome? Let`s walk through the 5 steps.
1. Find Out what is eating your storage.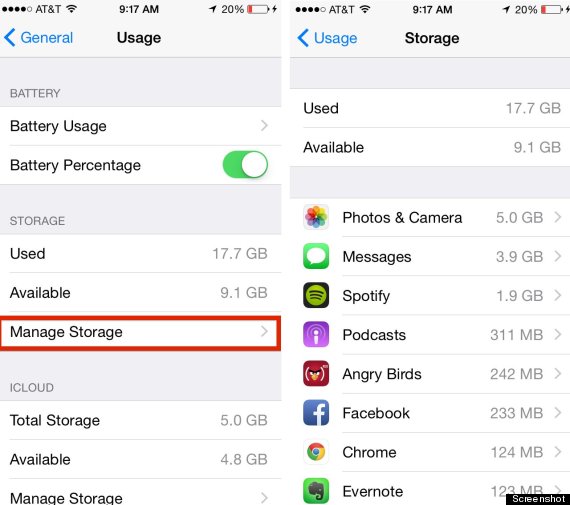 Before deleting anything on your iPhone first you need to find out which app or files are taking your storage space. Now go to Settings > General > Storage & iCloud Usage and under the Storage subhead, select Manage Storage. Now this page will show you how much storage space is remaining on your device and which apps are using your storage.
Consider erasing some Apps which you had not even been updating the version, let alone using it. Even you had paid for an Apps by mistake because it sucks; you are still able to re-download them via iCloud just to make sure the new version have improved or not.
2. Uninstall and Reinstall some apps.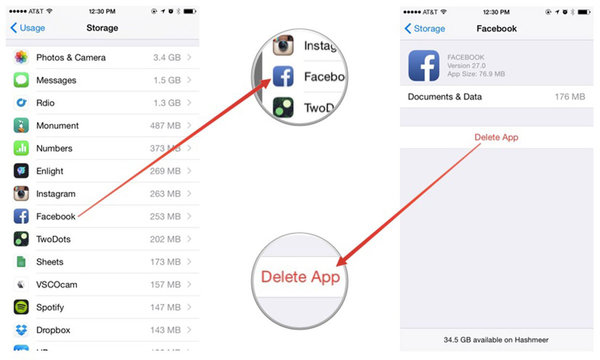 Many Apps create Cache of its old files, which accumulates over time due to remaining browsing data. Whatsapp is one of the usual suspects, photos & videos messages are still stored within the apps even though you had saved the file onto the Photo Gallery. Who needs 5 types of web browsers anyway when you already have the best in Safari? Chrome is a compelling alternative considering it is the most popular browser today. Try doing some house cleaning by deleting browser history once a week & resetting apps storage files, you will be surprised how much Gigabyte juice you can squeeze out of it.

3. Turn Off live Photos.

Live photos are the interesting feature of iPhone 6S that works like a Gif pictures which turn live photos into videos instead. By disabling it through Settings > Photos & Camera, you can expect to save more than half of the 5 Megabyte each live photo takes up.
4. Change HDR Image Settings.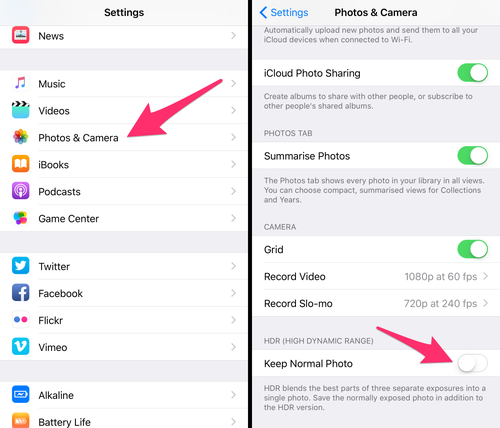 While you're in your Camera Settings, go ahead adjust your HDR. It combines multiples pictures at different exposures to give you one great shot, which would be great if it didn't also save the original image. Double photos take double the space. Go to Settings > Photos & Camera > Keep Normal Photo and unselect it so that only HDR picture are stored inside your Gallery.
5. Delete Spammy Messages/ Set to Auto Delete
Did you receive multiple marketing messages almost daily? One way to forgo them & save you the hassle of deleting manually is by setting auto delete old messages. Go to Settings > Messages and then under "Keep Messages" set it to 30 days or 1 Year instead of forever, also from the setting set Filter Unknown Senders to "On" so that it will not show numbers in your contact list under the same category.