Top 5 Incredible Features on the Samsung Galaxy S10
Samsung shook the world with its new flagship series, the Samsung S10. This recent entry into the company's outstanding Galaxy S series comes with some truly powerful and innovative features. The smartphone is a marvel of innovation and convenience. The first time you look at it, you already know there are so many things Samsung has changed.
Nevertheless, they needed to. Samsung had the limelight removed from it as one of the best T3 Android phones. And it lost the crown to a formidable contender - the Huawei Mate 20 Pro. However, there is no question things are going to change for Samsung with the new S10.
This blog is going to highlight the top 5 amazing features of the S10 that you should know about.
1. Futuristic Performance and Battery Life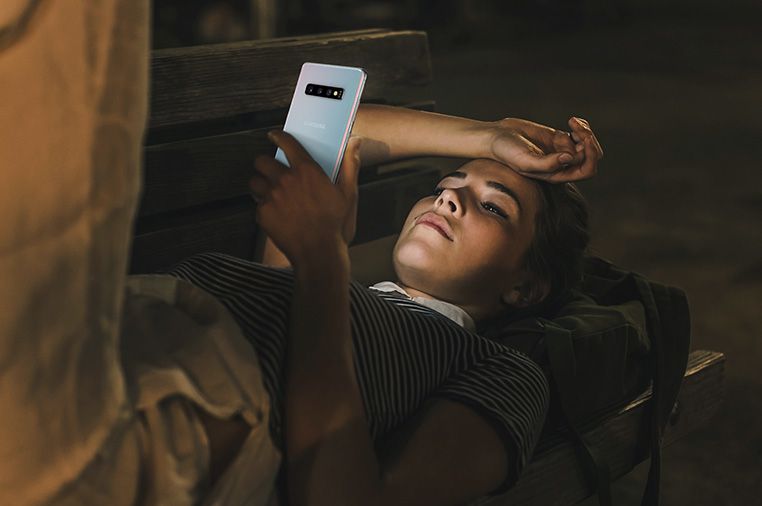 The Galaxy s10 smartphone range is built-in with Samsung's all-new and technologically enhanced Exynos 9820 SoC chip. The chip considerably propels a dedicated NPU, which is short for Neural Processing Unit. The NPU ensure the artificial intelligence on the device as well as the battery life optimally performs without fail. The SoC chip manages both these aspects of the smartphone, which is truly ingenious.
In all, there is no doubt you will have a smartphone that potentially outperforms a majority of counterparts available today - and better yet, you'll have battery power when you most need it.
1. State of the Art Camera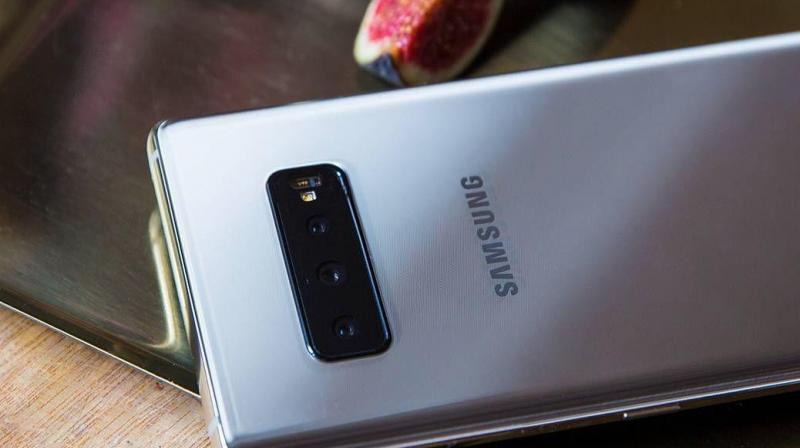 Finally, one of the most anticipated changes that Samsung has made to its S10 flagship series is the camera. In 2018, the company launched a secondary sensor to breathe life into their acclaimed bokeh-touting photographs with 'Live Focus.' They previously launched this camera feature in their S9 series. However, the S10 comes with more rear-mounted camera sensors - making the total number of sensors three.
The three-sensor camera system also has a 12-megapixel camera incorporated with OIS, which is short for Optical Image Stabilisation. Moreover, the variable aperture on the lens can quickly switch from f/1.5 to f/2.4. In addition, the smartphone also has a new 16-MP with an ultra-wide sensor (Ap f/2.2), and a 12-MP telephoto lens with Ap f/2.4.
What this essentially does is enable the camera to take 0.5x wide-angle photographs - which is a bit similar to the camera functionalities of the Mate 20 Pro by Huawei. The S10 also has a 2x optical zoom, perfect for avid and seasoned photographers.
You can access both camera modes by simply tapping the pop-up icon on the default mode. Sure, you may be wondering about a couple boring and non-useful features Samsung has fitted on its previous series, but when it comes to camera technology, S10 pretty much has everything covered.
Ultrasonic In-Display Fingerprint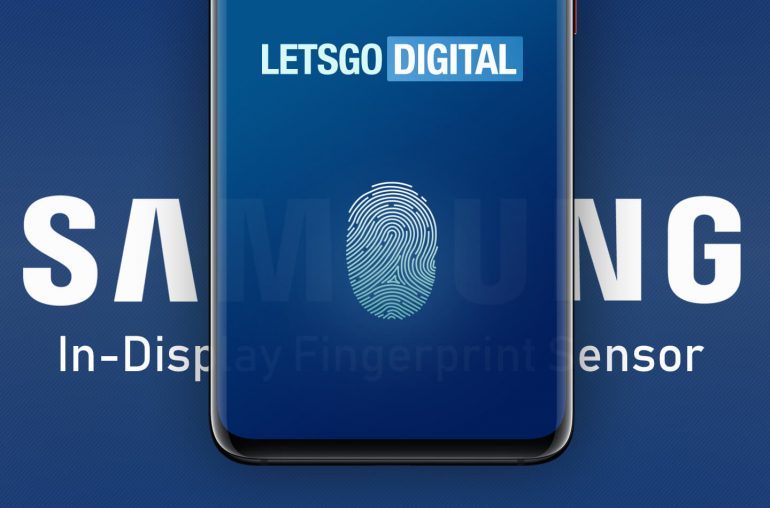 Another amazing thing Samsung did was replace the rear-mounted fingerprint access, a feature embedded in all its previous Galaxy S series. What they did was introduce a new technology that is far more powerful and quicker - it integrated the S10 with a biometric sensor fitted right beneath the edge-to-edge display, in front of the smartphone.
As per Samsung, this new technology is far more dependable compared to other different types of technologies in competitor phones. And there is a good reason why; the biometric, ultrasonic in-display fingerprint scanner imprints every single ridge and angle in your fingerprint
To achieve that, the ultrasonic biometric technology makes a 3D print of your fingertip via sound waves that bounce back as soon as you tap your finger on the phone to unlock it. This tech has some remarkable implications in the sense that you will be able to use your phone in harsh weather such as heavy rain and snowfall.
1. Cinematic Infinity-O Display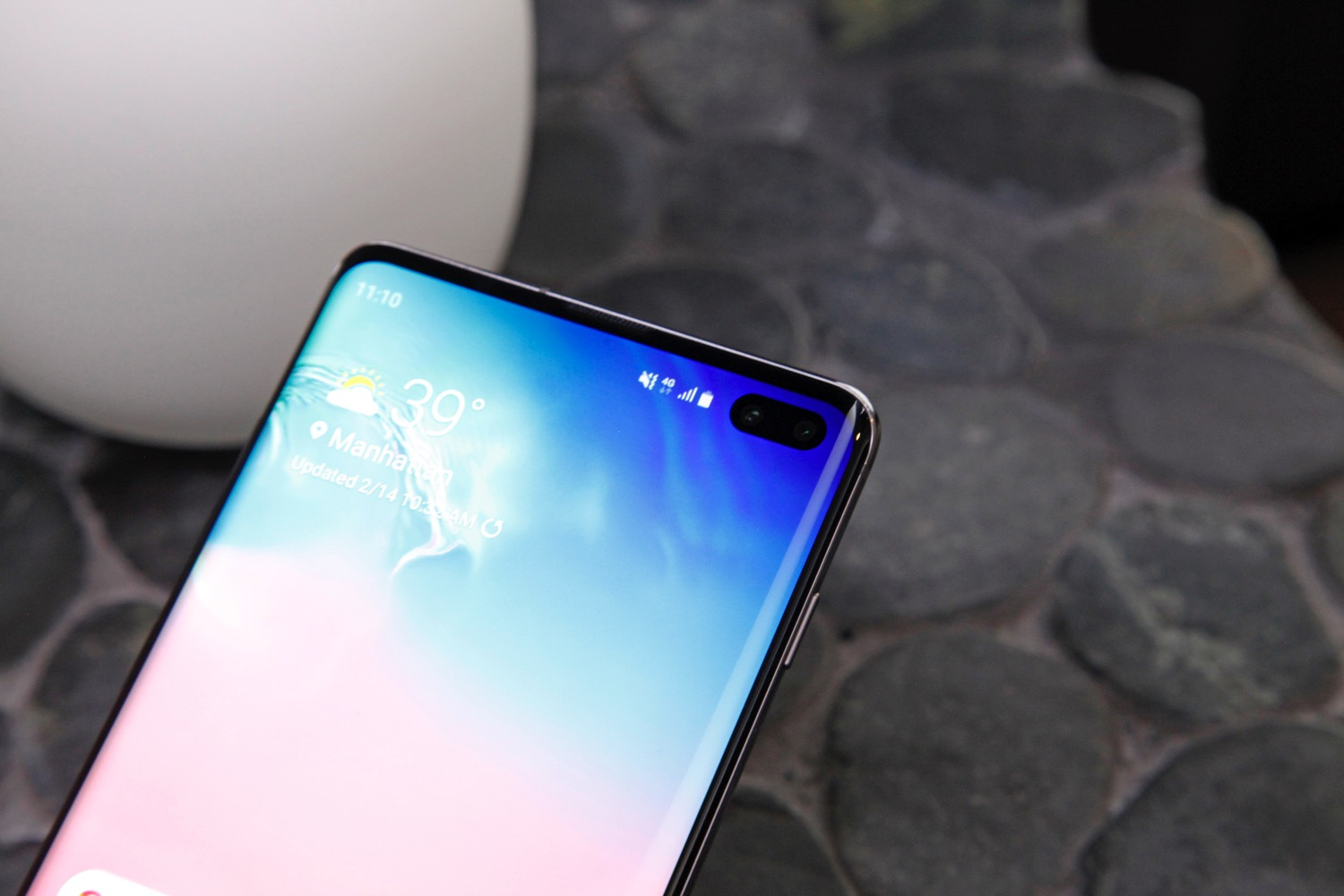 There is no doubt side bezels have lost all their charm - it is rampantly becoming obsolete in a pure design sense. But the latest trends in smartphone technology have also dictated that the bezels on the top as well as on the bottom of a smartphone be ditched completely. With the Galaxy S10's beautiful Infinity-O display, the entire front screen is bezel-free, which will give you an unprecedented visual experience. .
Better yet, the camera fitted at the front is ingeniously tucked away at the far corner, which means it will not hamper your viewing pleasure when you don't want it to.
Wireless Powershare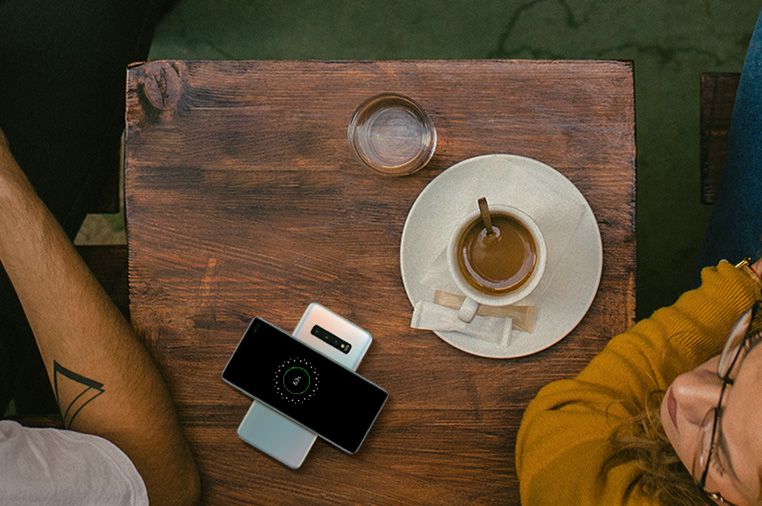 With the Exynos 9820 SoC chip guaranteeing enhanced and convenient battery life performance and management, you won't ever have to worry about running out of power. But what is even more out-of-this-world is the fact that you can share some of your battery power with someone who is running low and vice-versa. And to top that off, you can do that wirelessly.
The Bottom Line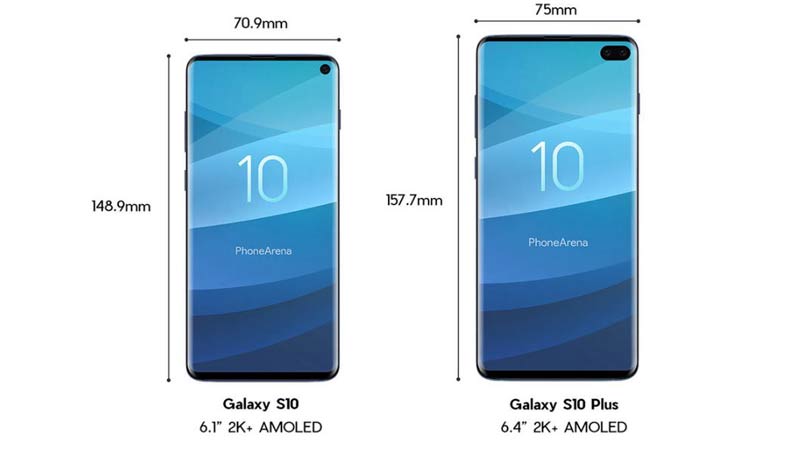 If these top 5 features in the Samsung Galaxy S10 are what you were looking for, then the S10 beats all other options hands down. Ready for pre-order you can get your hands on the S10 Price in SIngapore for $1,298 and the S10 Plus Price in Singapore for $1398.