Introduction
There are few repair shop that offers an online quotation so that you won't need to pay for service you don't really need. The main reason behind our transparent pricing is because there are too many repair shops that promise one price. But you will usually end up paying more when they hold your device under hostage before the device is ready for collection.

Also, stay away from those repair shops that offer too good to be true timing because the screen replacement is not glued correctly or some of the screws are missing.
By following these steps, you will find that an affordable and hassle-free Samsung S10 or Samsung S10 Plus repair in Singapore is possible.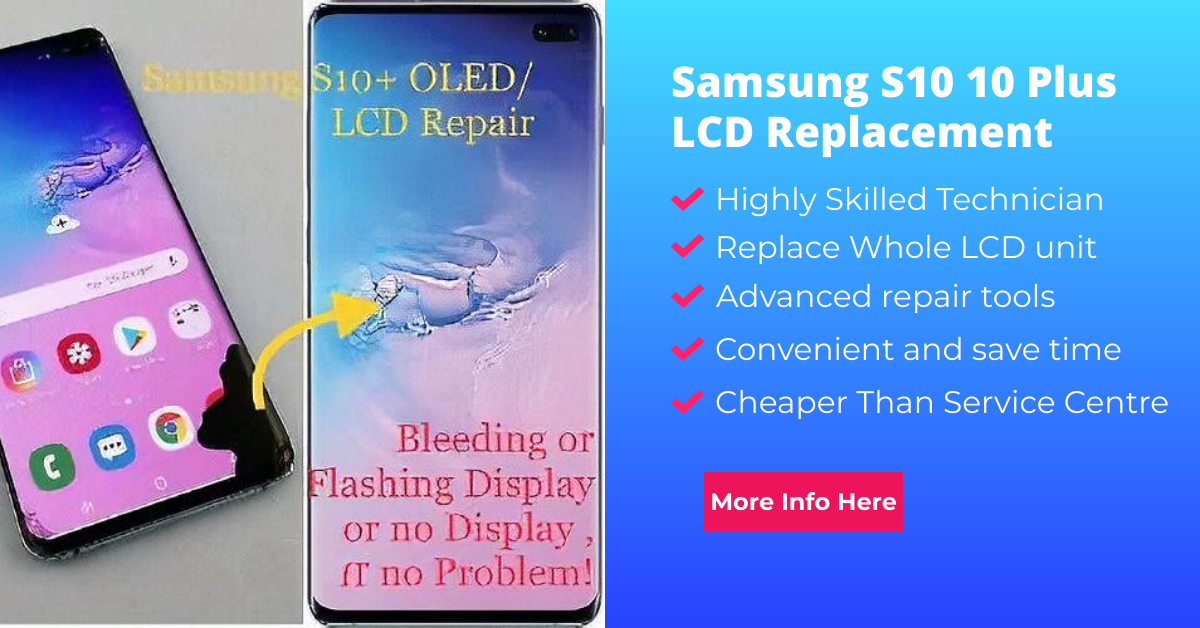 Most Common S10 Repair