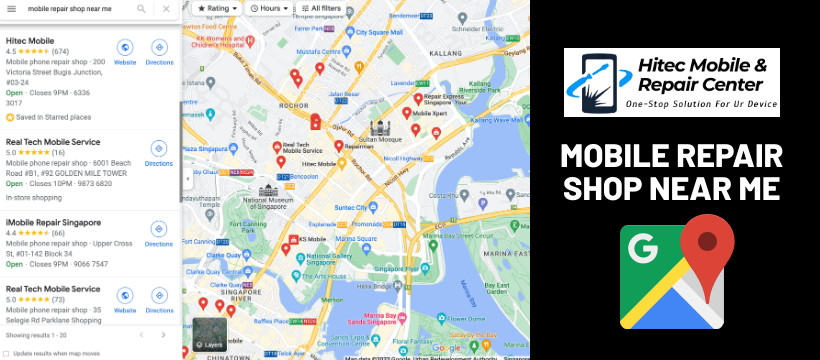 Mobile Repair Shop Near Me
Finding the right mobile repair shop near you is the best option:
People use mobile phones to communicate because they are convenient and easy to use. However, sometimes there may start to have issues such as the display or battery not working properly.
For these reasons, repairing your smartphone is an essential part of maintaining its functionality, but it is also an expensive and time-consuming process. Fortunately, you can have your phone repaired by a technician in less time and for less money. The only question is where to find a good technician in your area. Just as you would go to an auto mechanic for your car, you should go to a mobile phone repair shop for your smartphone.
Professional tech support is always better than those daredevils who want to fix their device themselves by watching Youtube.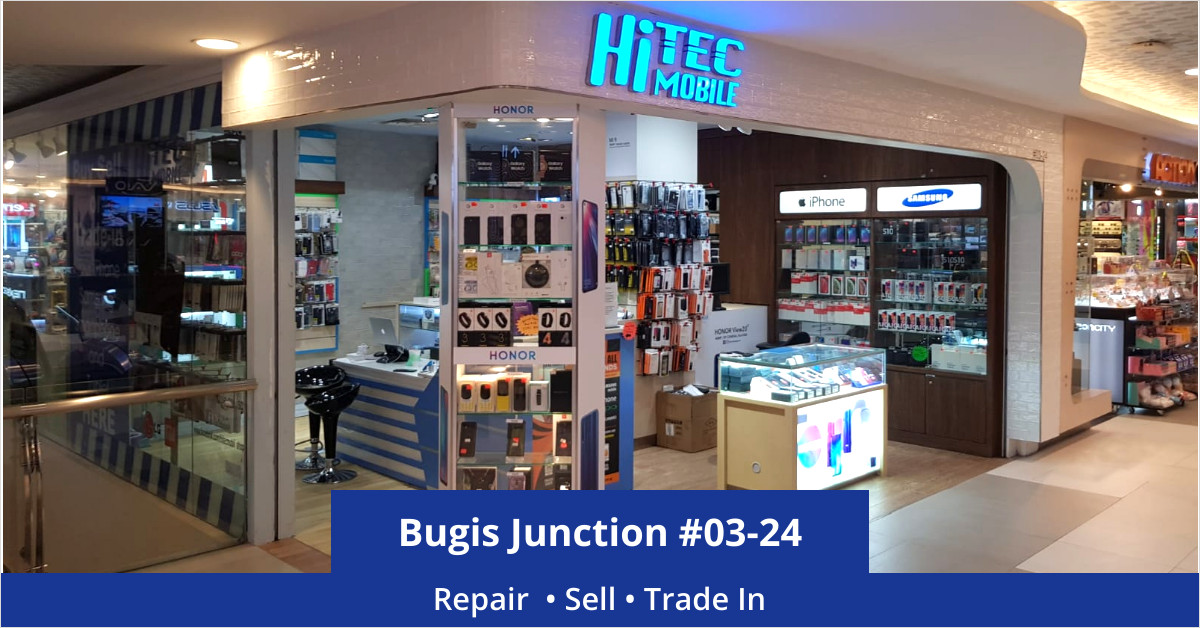 Here are the top 5 reasons on why you should find a mobile repair near me:
Expertise

:
if you have a broken smartphone that needs repair, the fastest way to find a solution is to take it to a mobile repair shop near me. They have the expertise to restore your phone to its original condition. However, if it is beyond repair, they can help you back up your data to another device to avoid the same situation in the future.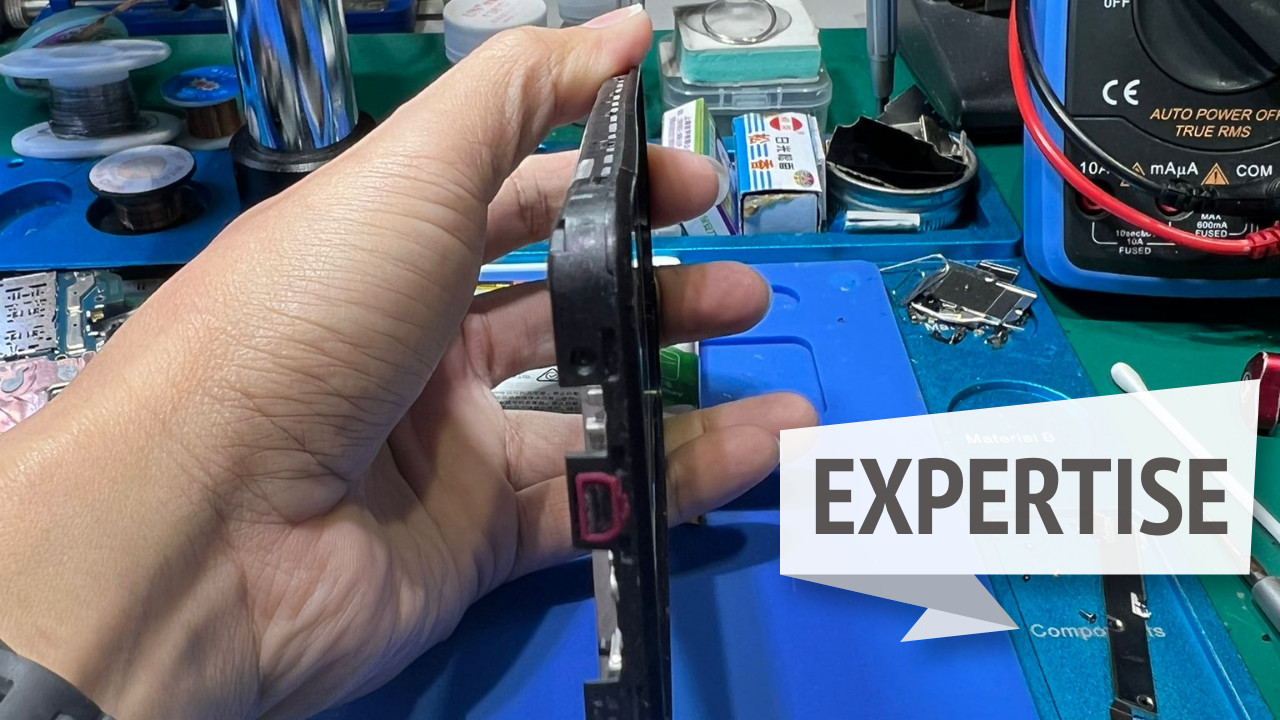 Advanced tools

:
hiring a professional to repair your mobile phone is safer than trying to do the job yourself. This is because professionals use specialized equipment and adhere to safety protocols to minimize the risk of additional damage.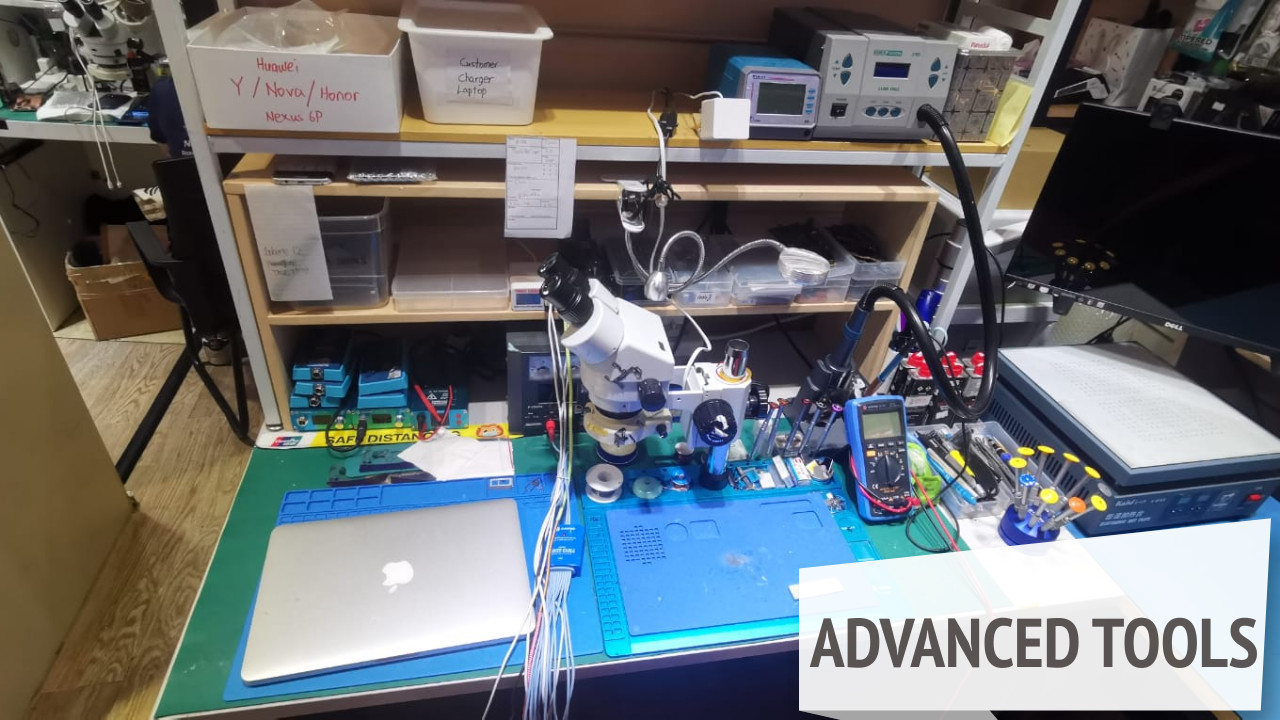 Cost-effective

:
the technician will repair your phone without damaging the original parts or components. This means that the cost of smartphone repair is much lower than if you were to attempt it yourself.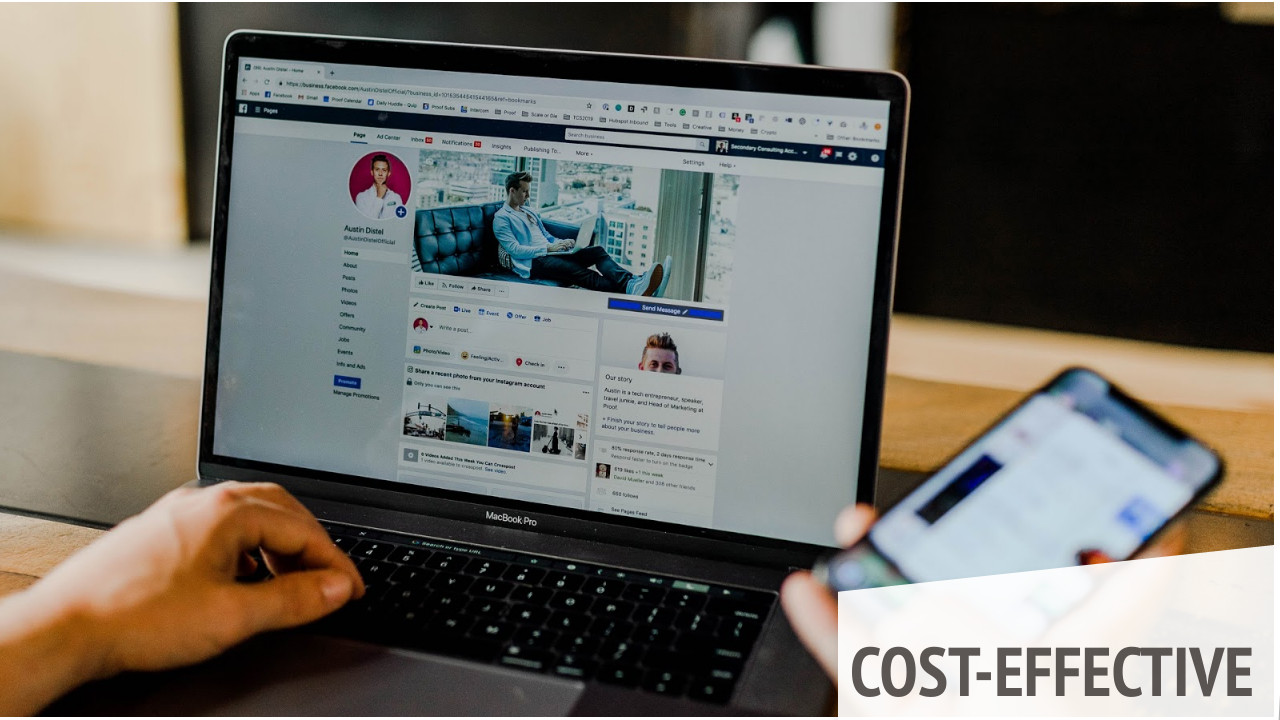 Parts replacement

:
If your phone is damaged, it is likely that only the damaged component will be replaced, rather than the entire phone. This means that the cost of repairing the phone will be less. Technicians at the mobile repair shop have access to the spare parts that phone companies keep on site, or may source them from other vendors.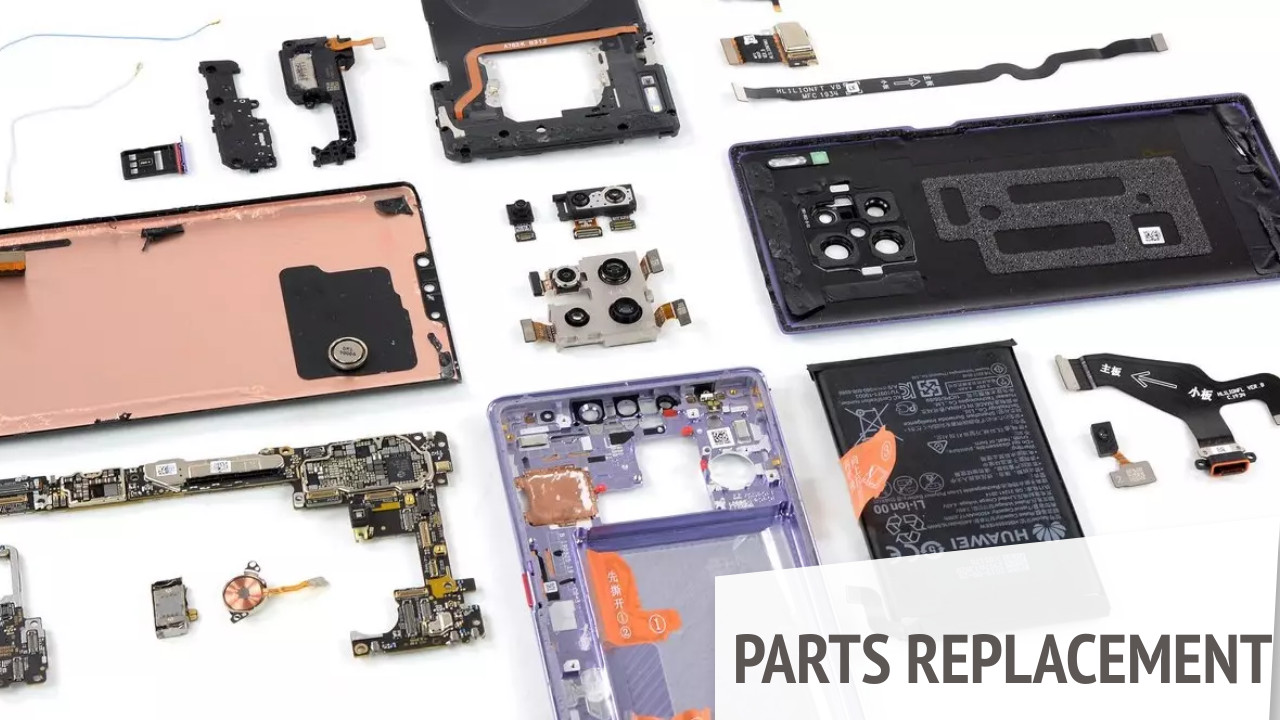 Risk of injury

:
if you try to repair your own device, you risk your own health and well-being. For example, if you pry open a phone with a broken glass, you risk cutting yourself on broken glass shards or sharp opening tools. Another example is if your battery, is bloated, it may cause fire hazard if not handled properly. Always stay away from such situations and leave the handling of your phone to an expert.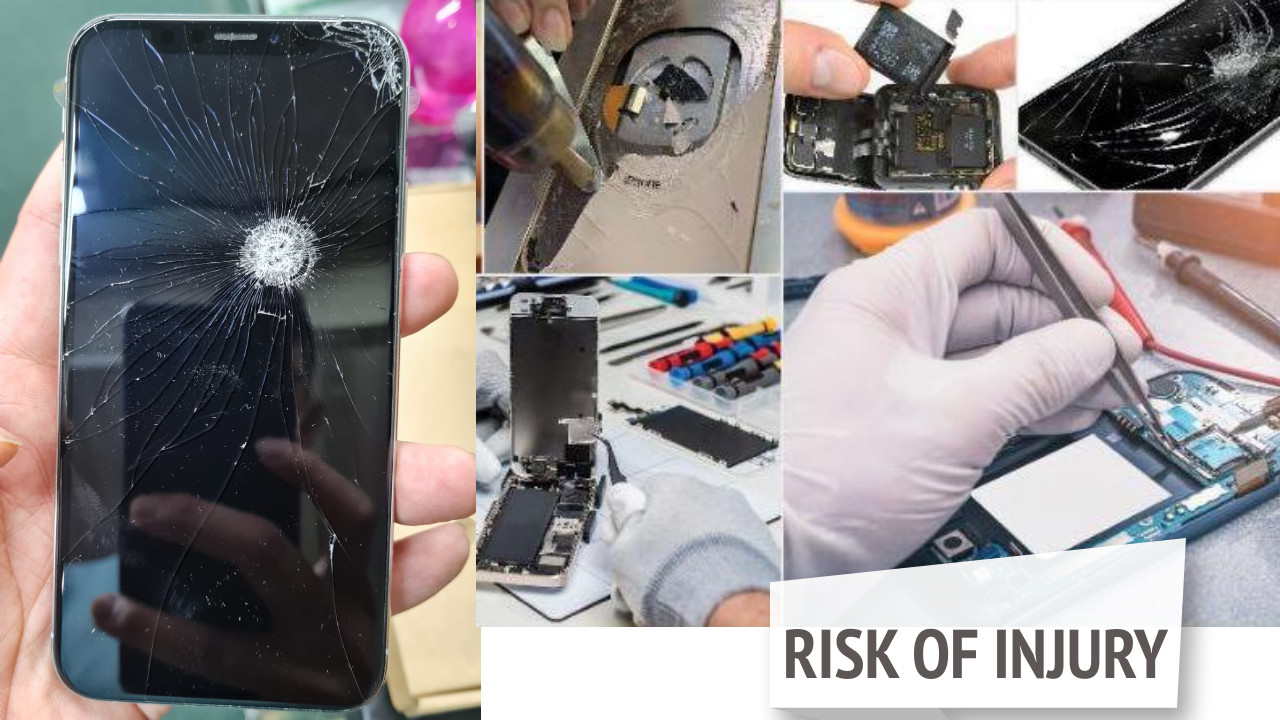 Other benefits

:
When your phone needs to be repaired, it is important to find a competent service provider. Not only can he repair your phone, but he can also give you a guarantee of high-quality repair services. In addition, many providers offer free diagnostics to help you better understand the problem with your device. This way, you can make an informed decision before deciding on the best course of action to repair your phone.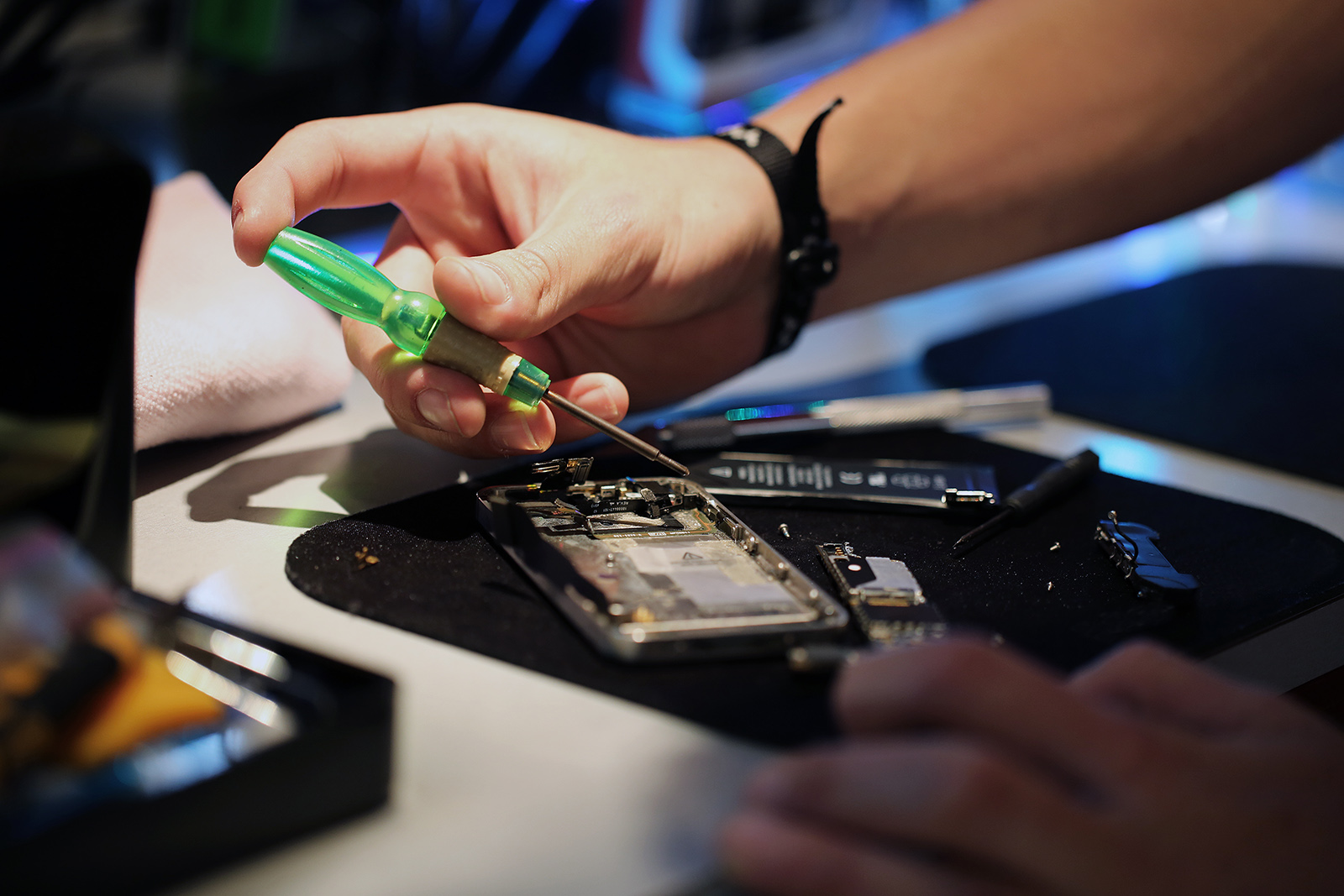 Conclusion
If your phone is damaged, the best to take it to a professional mobile repair shop near me. They have the necessary tools and proven repair methods to restore your phone to its original status. If you try to repair the phone yourself, you may do more damage and worsen the problem.
Fortunately, there are relatively some mobile repair services that offer a warranty on their work. In addition, these services often offer other benefits, such as free diagnostics. This means that you can find out what's wrong with your phone without having to pay anything.
Service Center Locations in Singapore:
Bugis Junction
Address :200 Victoria Street #03-24, Singapore 188021
Operating Hours: Mon-Fri 11:00am – 8:30pm Sat-Sun 11:00am – 9:00pm
Nearest MRT: Bugis MRT Station
International Plaza
Address :10 Anson Road #01-59, Singapore 079903
Operating Hours: Mon-Sat 10:30am – 8:00pm Sun 10:30am – 3:00pm
Nearest MRT: Tanjong Pagar MRT Station