Should You Visit an Apple Service Center Or A iPhone Repair Shop?
Since the beginning of the smartphone revolution, leading technology manufacturers have tried to discourage customers from taking their iPhones to independent repair shops by claiming that only Apple official service centers are authorized to repair their devices. Unfortunately, this claim is not true.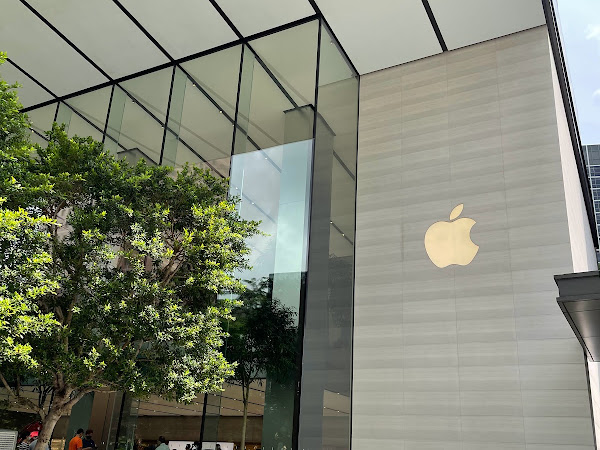 Big companies even go as far as trying to defame third-party repair shops by claiming that they use inferior OEM parts and do not replace parts properly. The truth is that most of the phone repair shops are like going to your friendly auto repair shop that fixes your car before the ink is dry. In many cases where the manufacturer can not fix the problem, their repair skills and technical know-how are able to solve the issues efficiently.
3rd Party Repair Shop Are Better Than Authorised Service Center
Smartphone manufacturers like to discourage everyone from seeking third-party repair dealers for help by informing that only authorized service centre personnel are properly trained.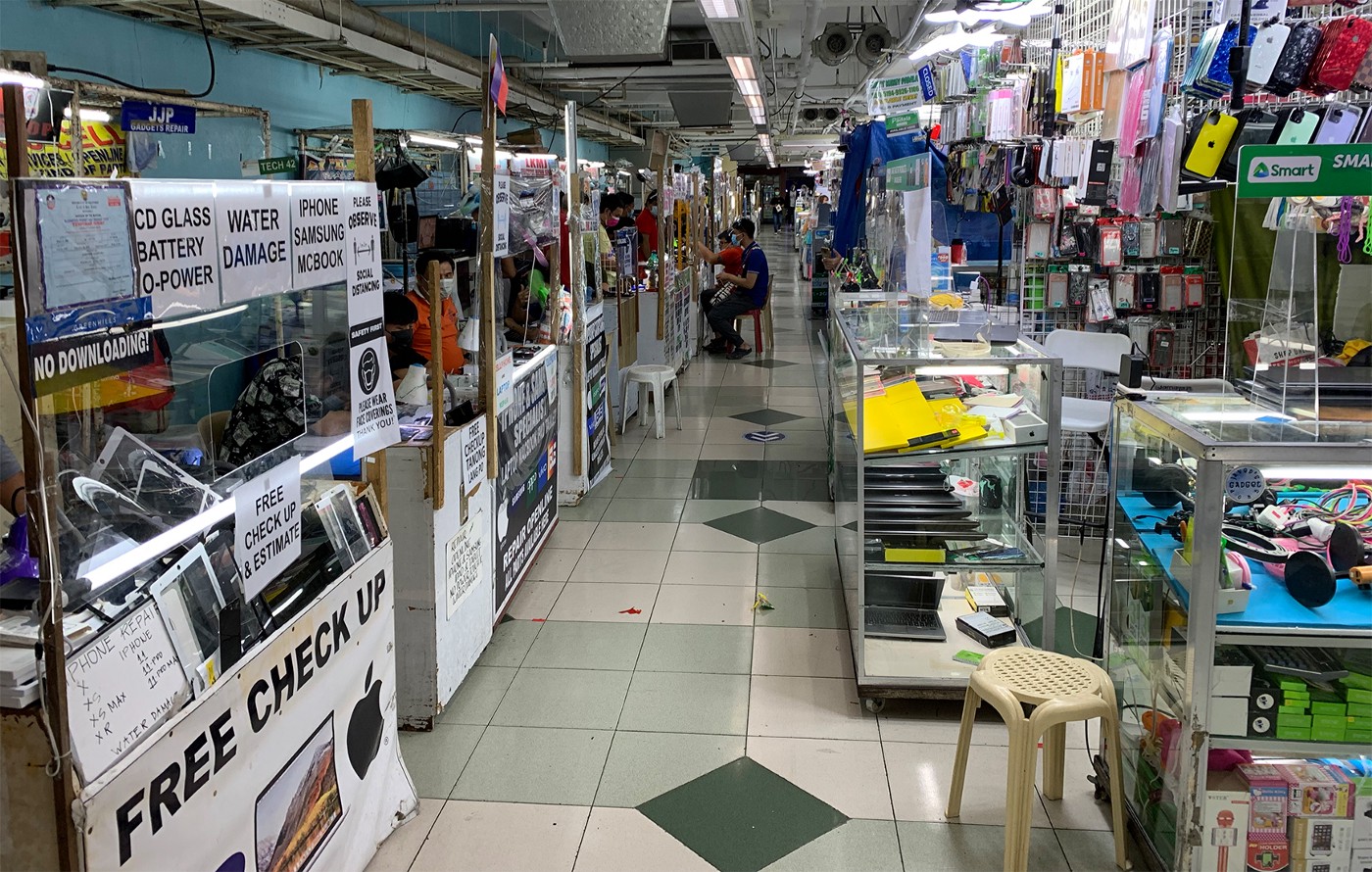 But in most cases, an iPhone repair shop like Hitec Mobile is more than capable of handling the most common repair issues, such as iPhone screen replacement, battery replacement, charging port replacement, water damage repair, and more.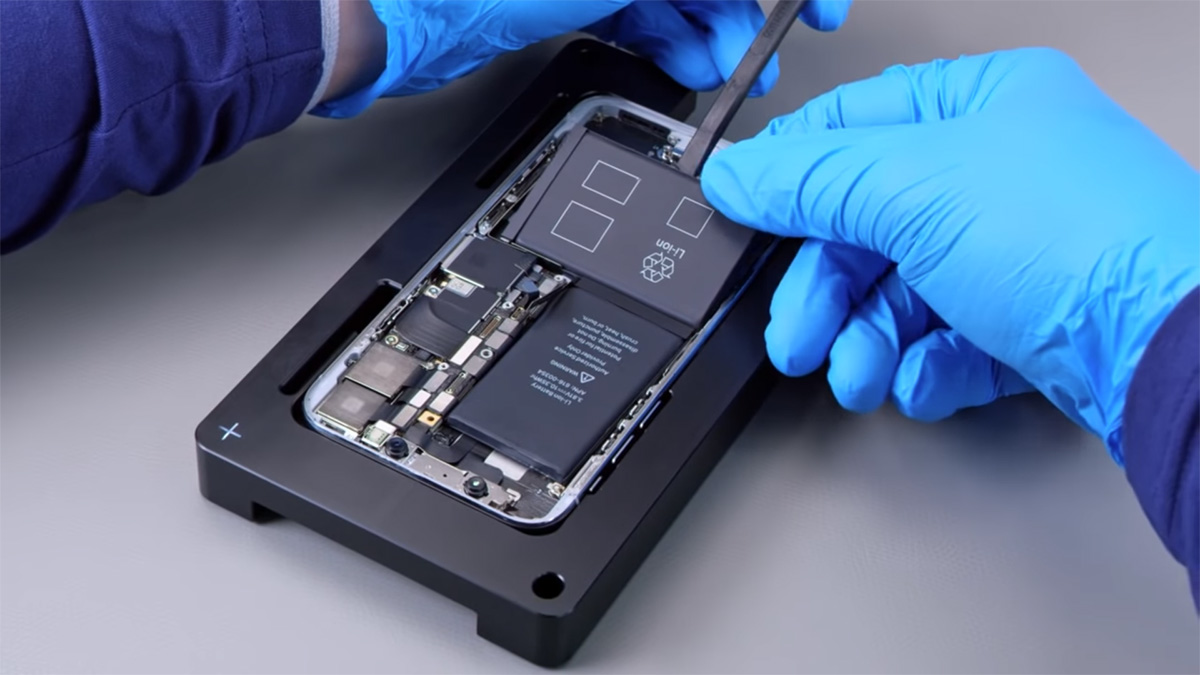 Our technicians had to undergo many months of intensive training under the guidance of an experienced technician before they could start their repair work.
To put it into perspective, all of our technicians have at least 3 years of phone repair experience, handling more than 3000 repairs every year. This proves our expertise in the phone repair industry.
In addition, replacing many of the common parts we mentioned earlier does not require a master's degree in engineering to get the job done. Nevertheless, you want your technician to be professional enough to repair your device even for tricky problems that only a component-level tech expert is able to troubleshoot.
Independent Shops Can Perform Repairs That Some Manufacturers Won't
When you walk into an authorized service center, you hope the service reps can fix your laptop problems, only to realise that they are not exactly trained to handle more complicated repairs. Problems like a device that will not charge, water damage, or no display are very common, but service reps only know how sell you a replacement unit for an exorbitant fee. To make matter worse, some will just reject your defective phone and void the warranty in their system. For them, it is not worth their time and effort as they are not component level technicians and do not have the right tools.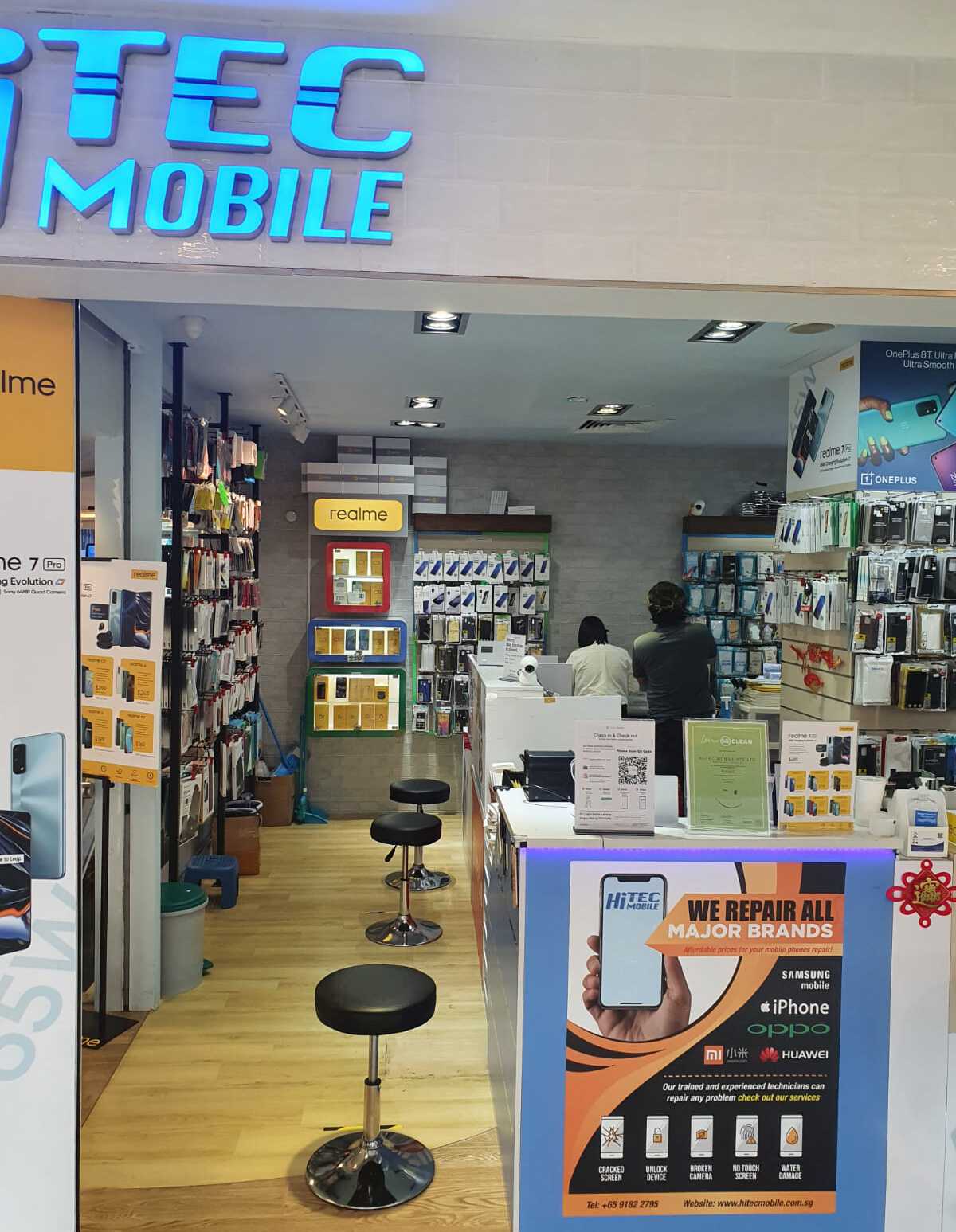 On the flip side, independent repair shops are willing to handle more difficult repair work due to the fact that they have years of experience with other customers with similar problems.
A customer who brought his shattered iPhone 11 Pro Max to an Apple Store for repair was quoted a price of nearly $1,000 for a refurbished unit as a replacement. Feeling frustrated and disappointed with the company's after-sales support, he decided to take a leap of faith at Hitec Mobile Repair in Bugis Junction. With our capable repair technician and comprehensive replacement parts, we were able to revive the iPhone back to 100% functionality.
Now the device looks like new within 2 hours! The customer is glad he did not send the device to Apple Service Center for a full replacement set that would otherwise cost 5 times as much...!
Furthermore, the Apple replacement device means all data will be gone.
We pride ourselves on being an independent, non-Apple certified repair facility that can even solve logic board issues that a so-called authorized service center cannot. In this way, we help our customers expand their device's memory or extend their iPhone's useful life without spending a lot of money.