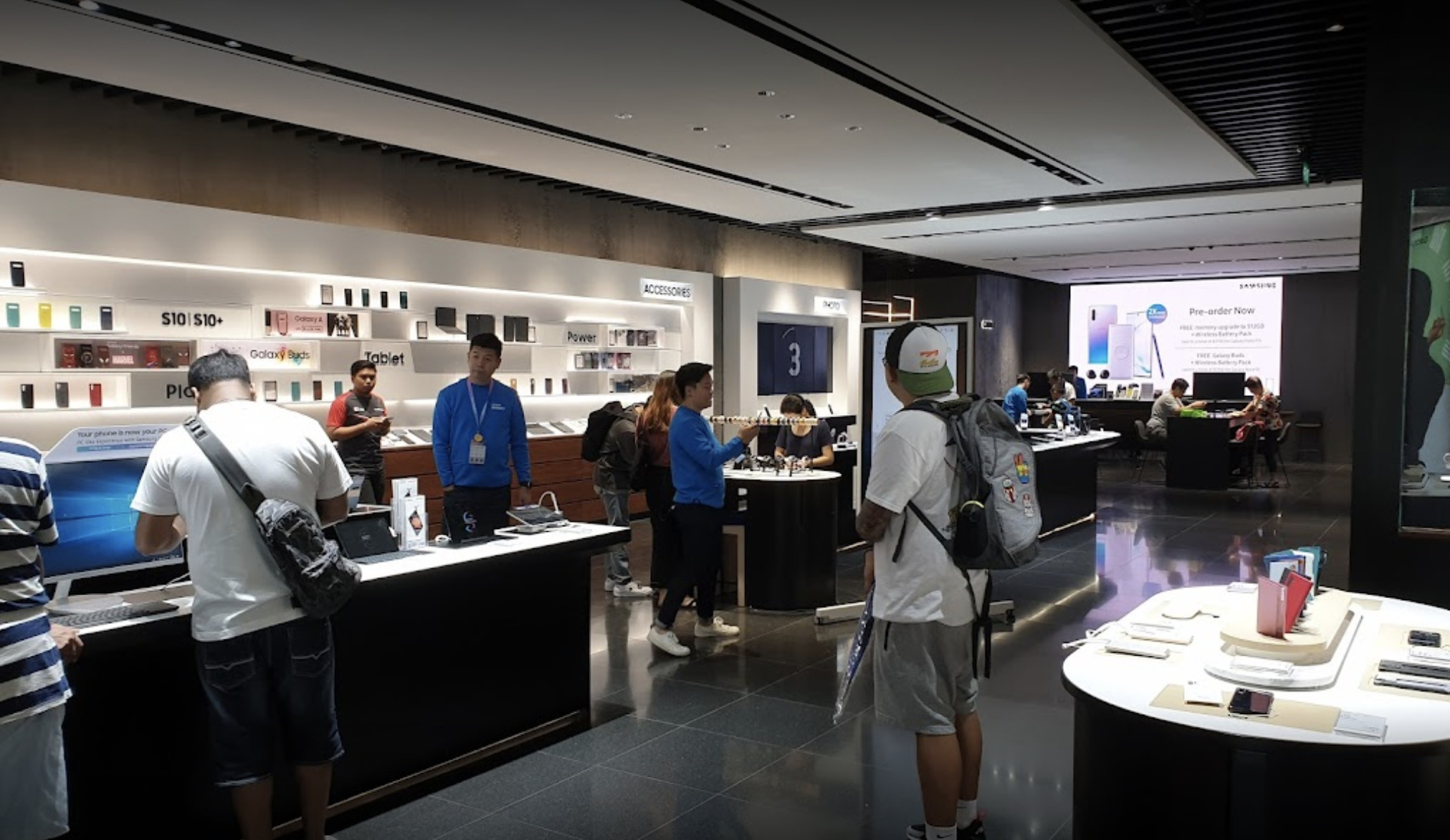 Samsung Service Centre Singapore
Samsung provides warranties on all items you purchase, be it a TV set, a mobile device, a camera, or a set of home appliances.
For instance when your Galaxy S21 Ultra stops working in the middle of a conversation or while browsing social media, this scenario would be extremely frustrating for somebody if they only purchase the phone for a couple of months.
In this case, a Samsung phone warranty would save you alot of trouble seeking help.
The best solution is to seek a warranty claim from Samsung service center.
This article discusses how Samsung warranty works and assists you how to claim from Samsung Service Center if your product is still under warranty period.
We are happy to provide you with assistance for your warranty claim with these comprehensive instructions. Even if your product is out-of-warranty, we are able to offer you our LCD replacement service at a cost-effective price.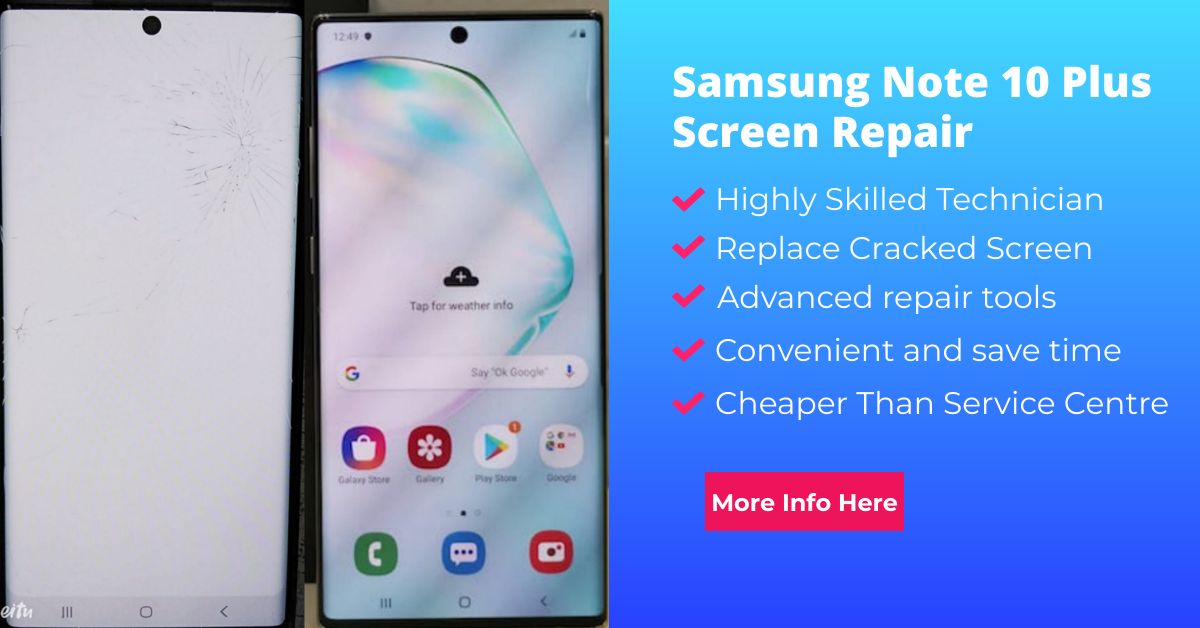 What Does The Warranty Cover?
The Samsung product warranty can vary, depending on the model. To see whether your Samsung product is covered by a warranty, follow the step-by-step instructions and click on the link below,
If your phone breaks down within the warranty period, Samsung will either repair the parts or replace a new unit; provided the issue is not caused by mishandling or misuse.
Steps On How To Claim Samsung Phone Warranty?
Step 1

:
Sign in to your Samsung account and register your product warranty to access your phone warranty informations here: Samsung sign-in page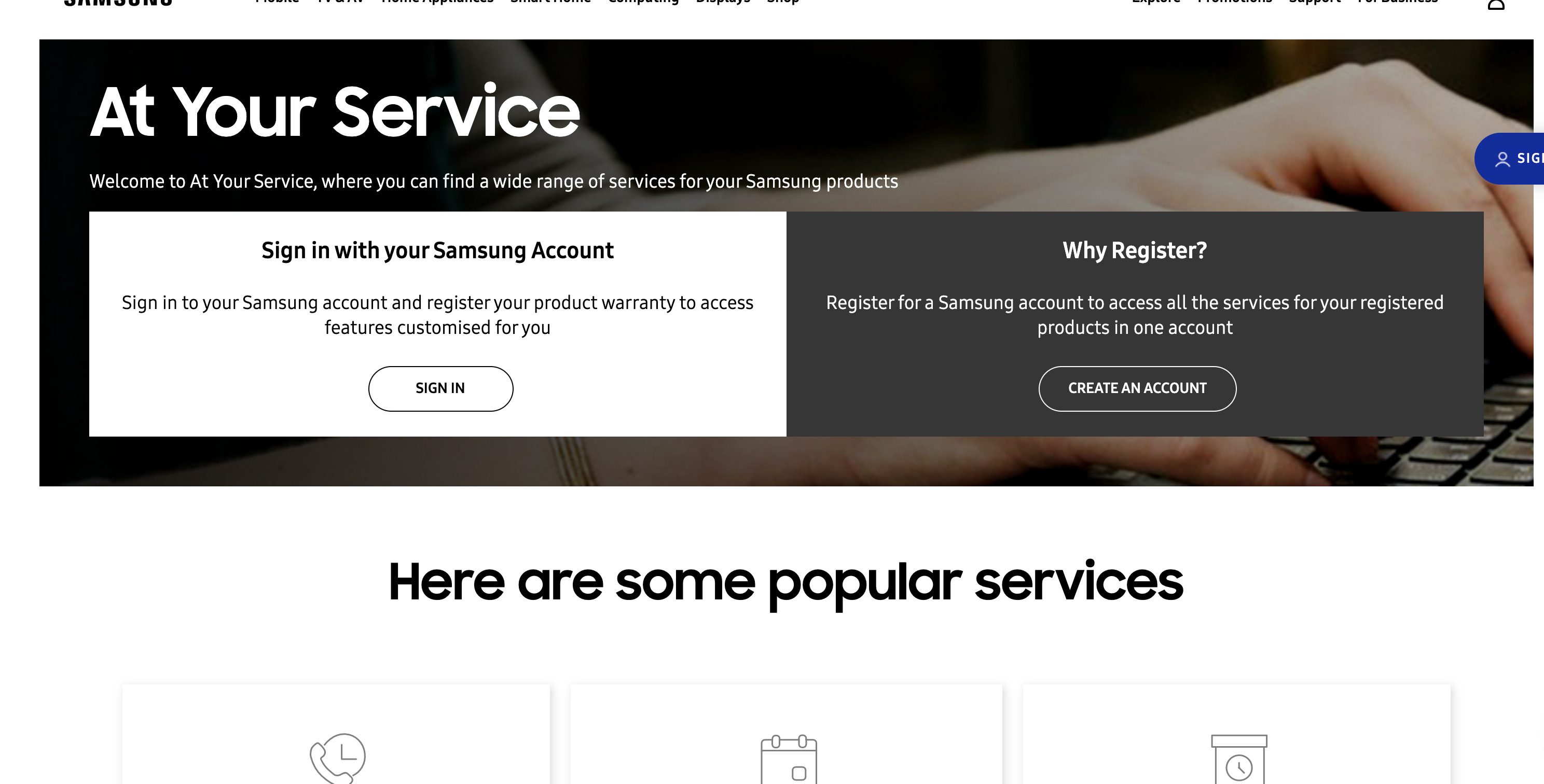 Step 2

:
In this page, you can find out if your product is eligible for warranty claim period by clicking on the Warranty Information section.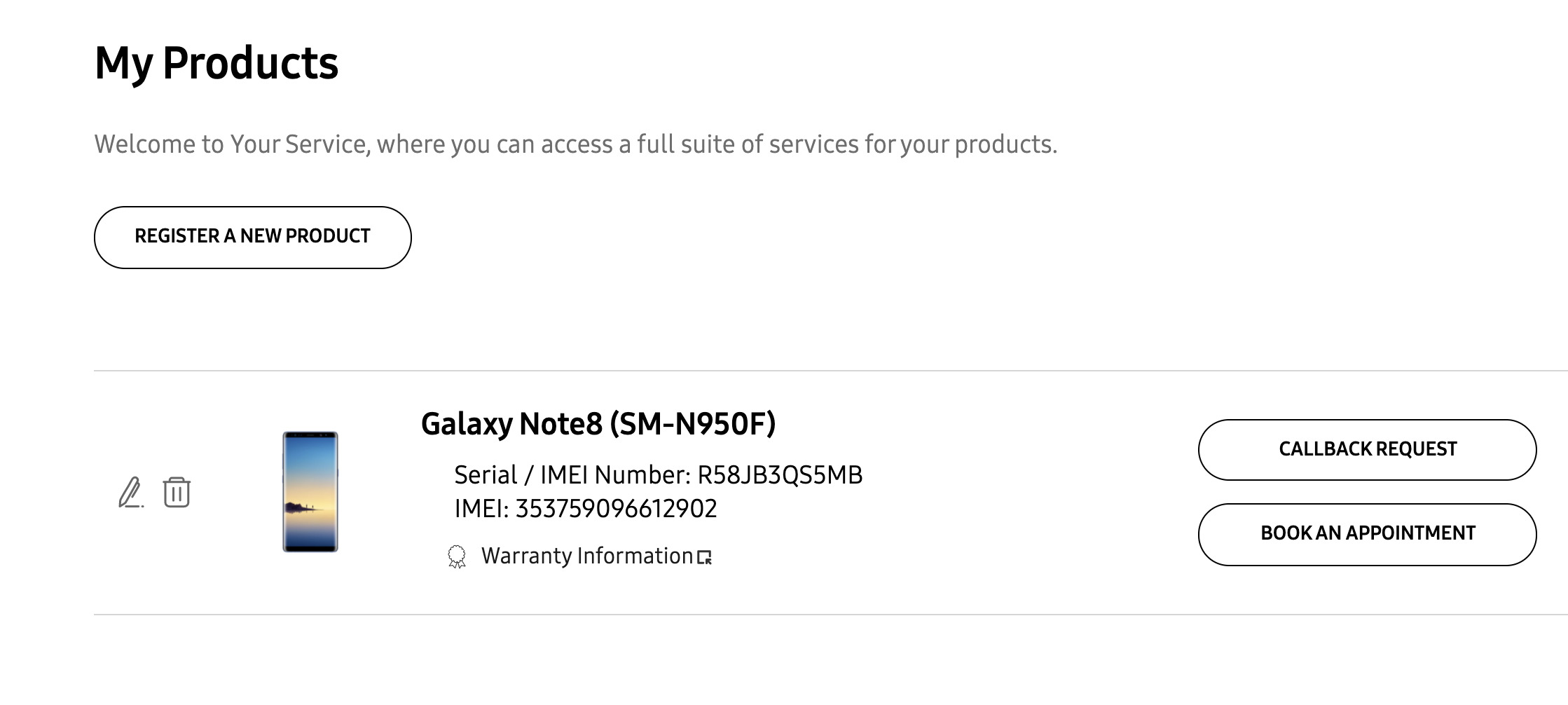 Step 3

:
A pop-up windows will show your product current warranty status.
Registering your purchase date and upload the Proof of Purchase will get more accurate warranty information and better coverage.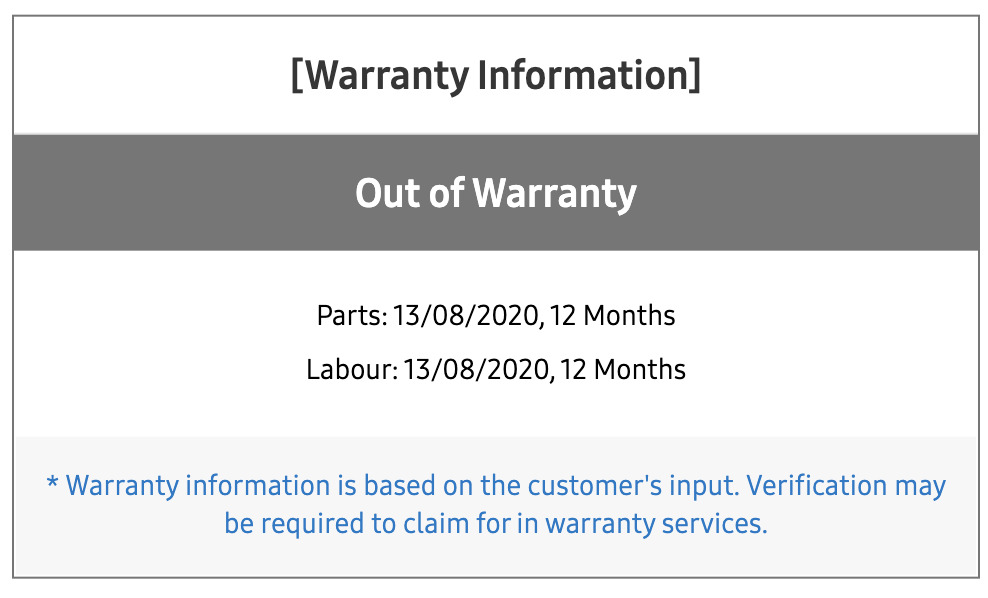 Step 4

:
Next, select your product's symptom, follow by detailed symptom.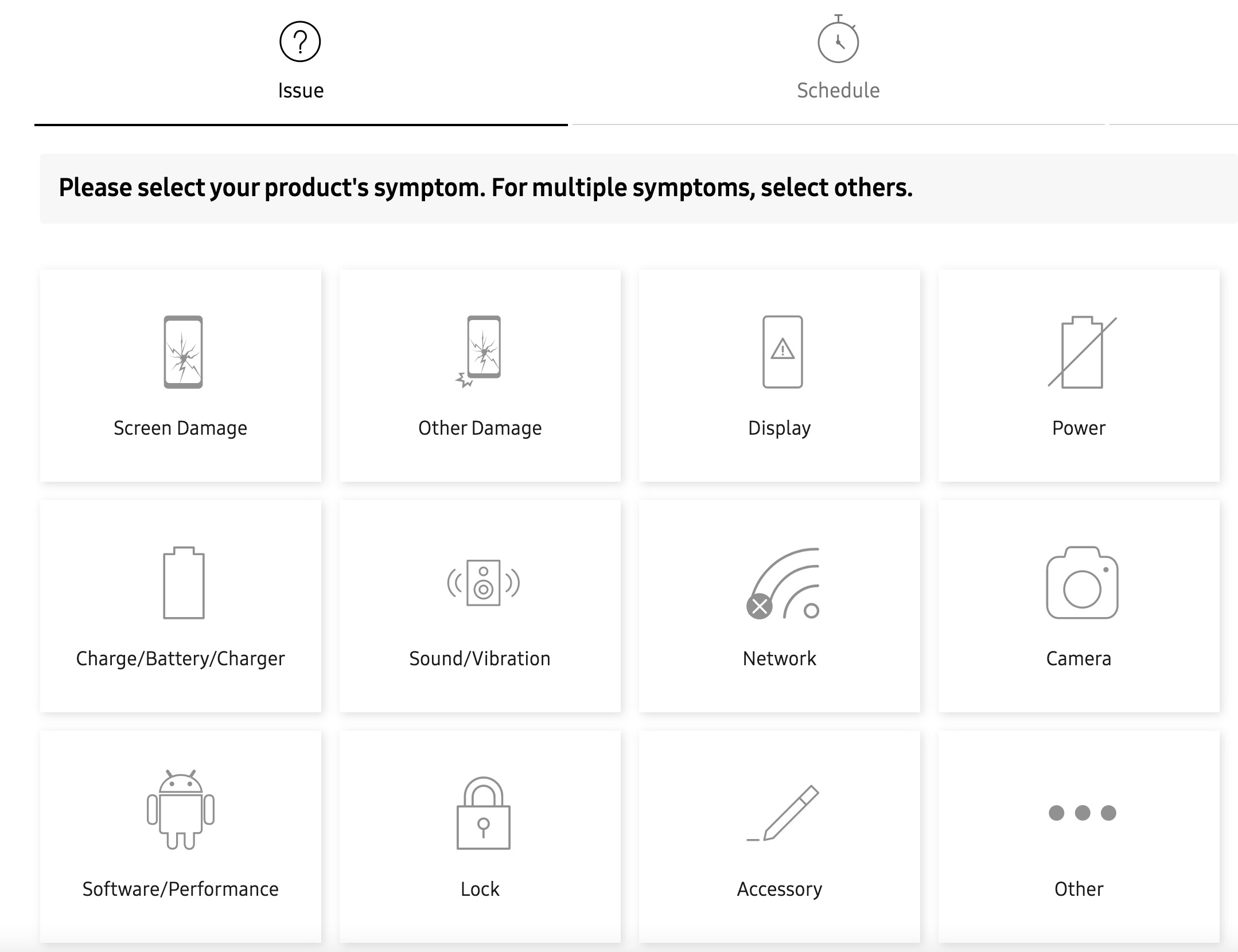 Step 5

:
Select your preferred location, date and time of your appointment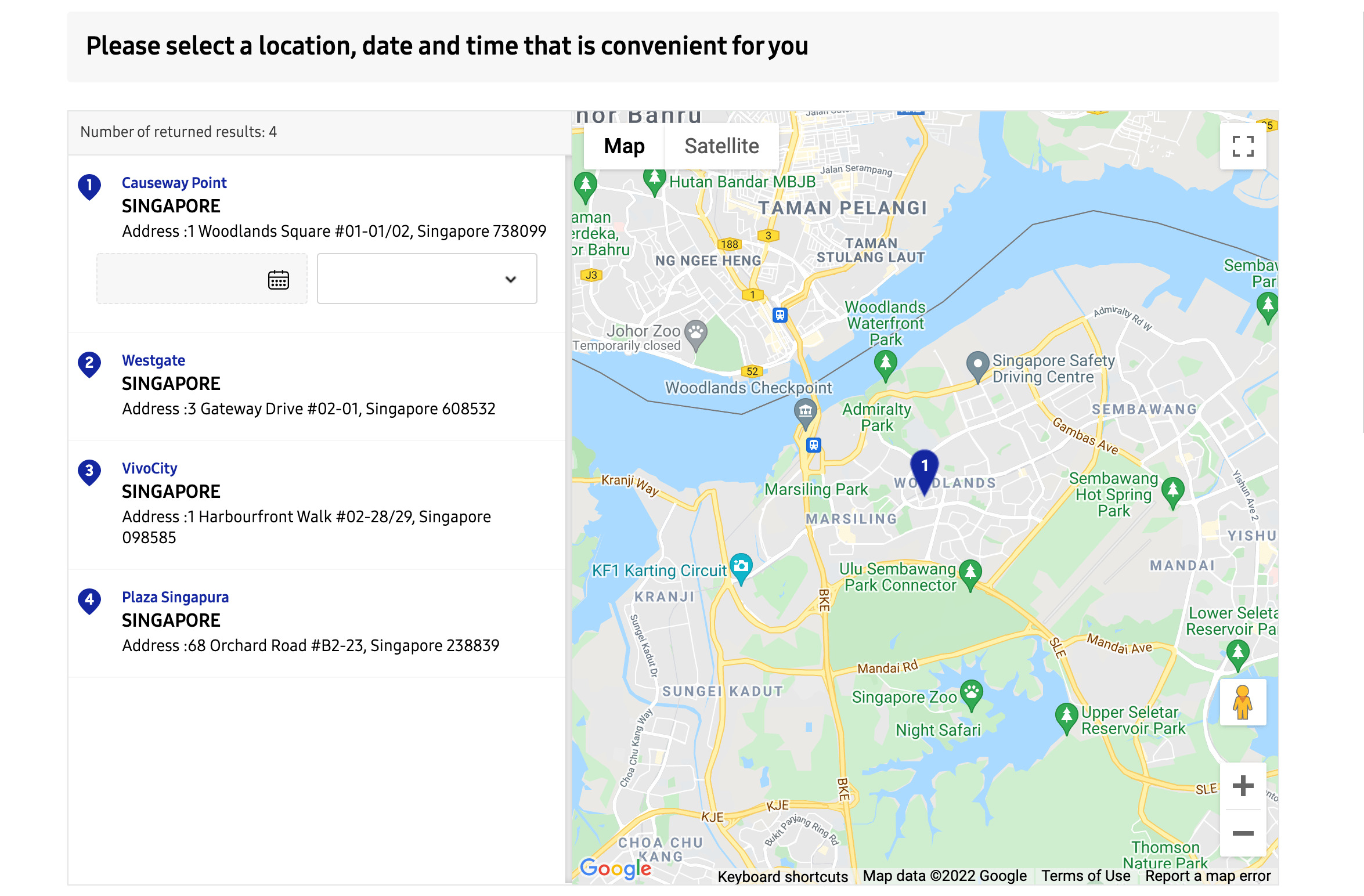 Step 6

:
After appointment is confirmed, you will receive a confirmation email shortly.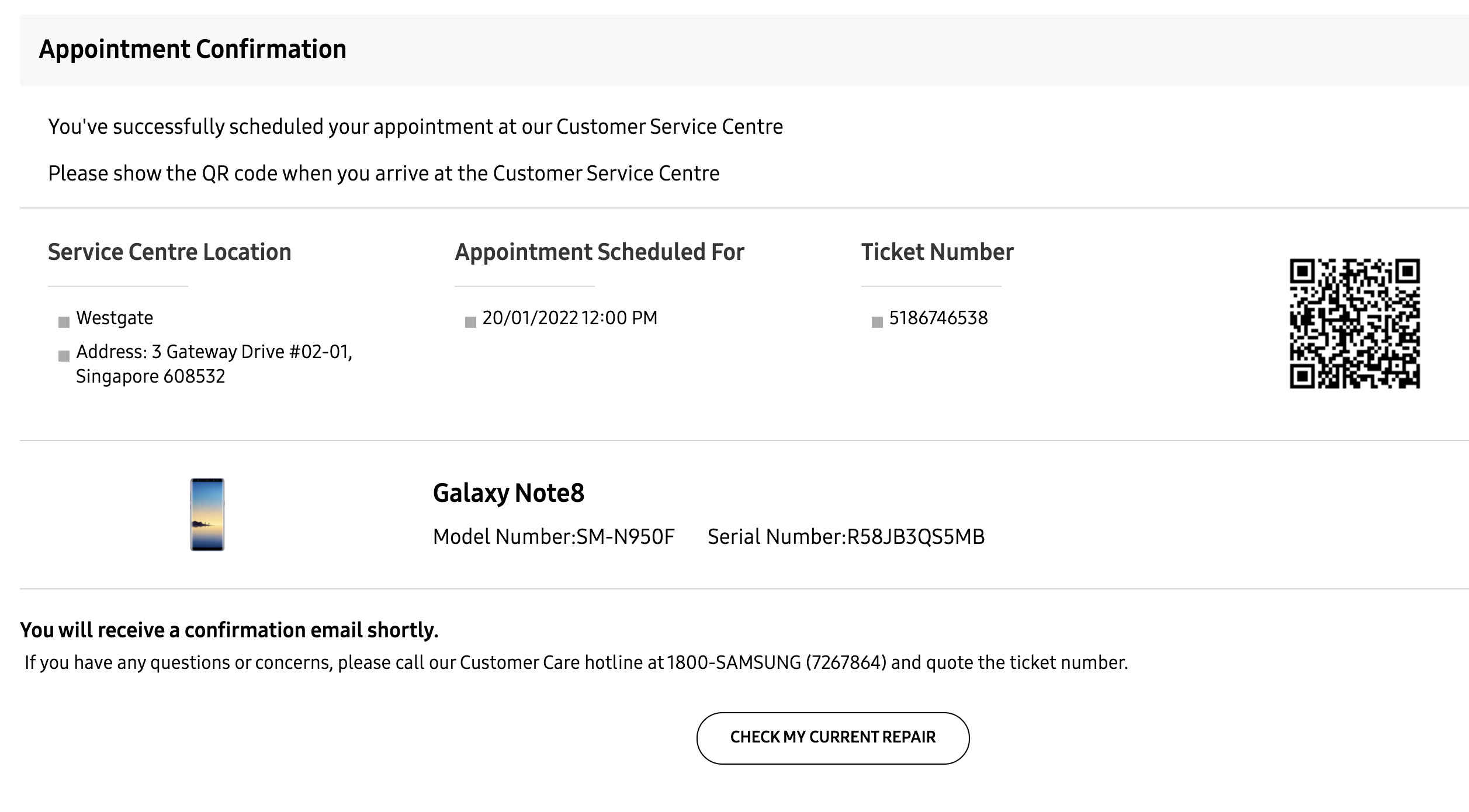 Service Center Locations in Singapore:
Causeway Point
Address :1 Woodlands Square #01-01/02, Singapore 738099
Operating Hours: Mon-Sat 11:00am – 7:30pm Sun 10:00am – 2:00pm
Nearest MRT: Woodland MRT Station
Westgate
Address :3 Gateway Drive #02-01, Singapore 608532
Operating Hours: Mon-Sat 11:00am – 7:30pm Sun 10:00am – 2:00pm
Nearest MRT: Jurong East MRT Station
VivoCity
Address :1 Harbourfront Walk #02-28/29, Singapore 098585
Operating Hours: Mon-Sat 11:00am – 9:00pm Sun 10:00am – 6:00pm
Nearest MRT: Harbourfront MRT Station
Plaza Singapura
Address :68 Orchard Road #B2-23, Singapore 238839
Operating Hours: Mon-Sat 11:00am – 9:00pm Sun 10:00am – 6:00pm
Nearest MRT: Dolby Ghaut MRT Station
Can I get my Samsung product repaired somewhere else?
You can also contact an independent repair shop, but note that they cannot provide repairs covered by Samsung warranty or Samsung Care+. If you'd rather use a third-party repair shop for your Galaxy Phone, or Tablet with an expired warranty, choose Hitec Mobile.
In our last blog, Things to note when sending your phone to fix, we discussed what to take note of when sending your phone to a third-party repair shop to fix your phone.
In addition to Hitec Mobile's excellent location near Bugis MRT, the shopping mall houses a variety of retailers from groceries to beauty products.
You can also shop while awaiting the completion of your repair.
For more questions about our Samsung phone repair, you may refer to our Samsung Phone FAQ.
Independent Repair Shop Location:
Hitec Mobile
200 Victoria Street
Bugis Junction #03-24
Singapore 188021
Click here to find us on Google Maps
Operating Hours: Mon-Sat 11am–9pm
Nearest MRT: Bugis MRT Station