Get the best deal on your iPhones and Samsung phone trade-in!
With the new iPhone SE and S7 Edge already out and new LG G5 on its way, it's time to start thinking about how to get the best bang for your buck when you trade in your current phone for a new one before its value plummets. In this trade-in post, we found three glorious ways to do it! Hurry, time is running out!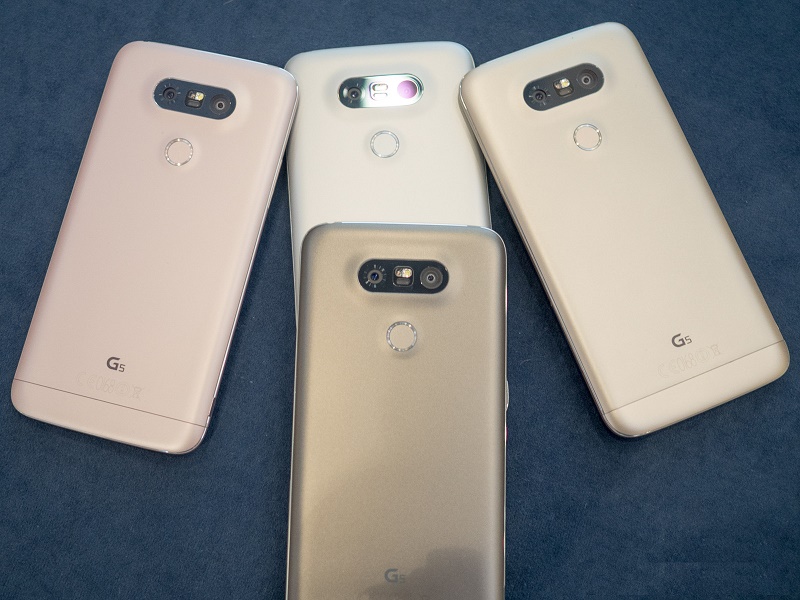 1. Did you know you can recontract your telco plan every one to two years? Now`s the time of the year to get the best value phone and sell it off if your current phone is still functioning well.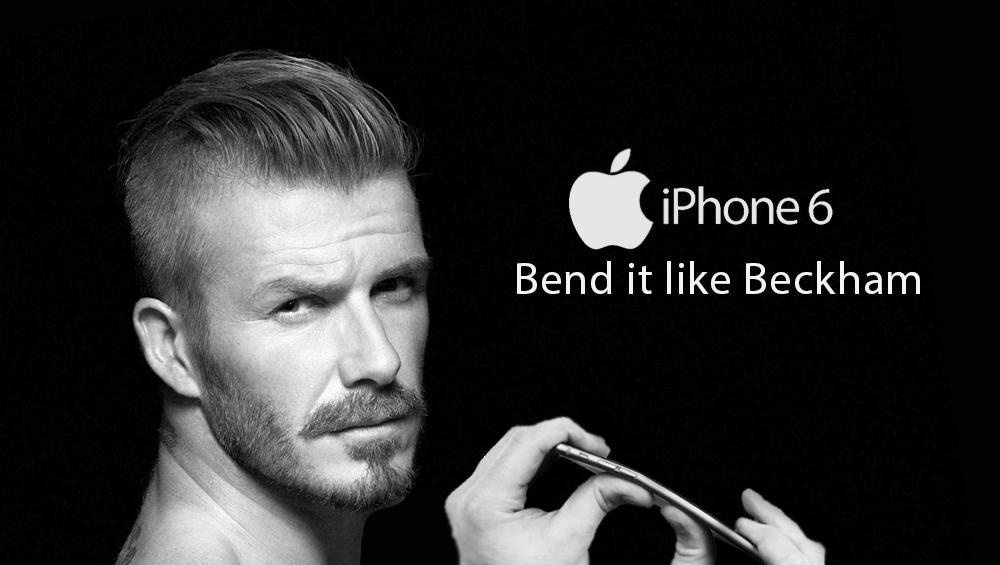 2. If your current phone starts to become laggy and battery always runs out quickly, or you like to go for a bigger screen smartphone, it`s about time to splash out on the handset you`ve been targeting for at a discounted price from the telco.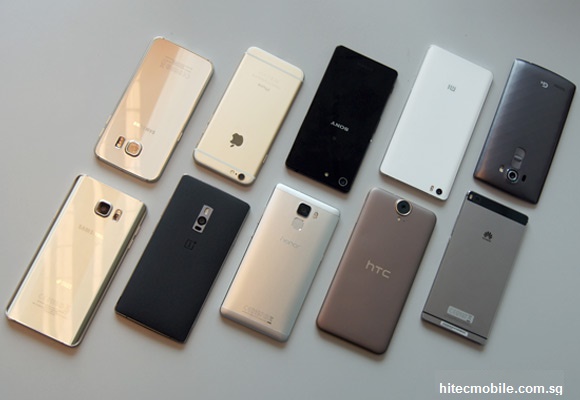 3. Tough luck for the phone model or colour you wanted to sign-up for are out of stock. Want a better choice? Opt for the next profitable handset by referring to our trade-in prices and at the same time trade-in for your preferred smartphone at our online store with a shopfront. Who knows, it might be a blessing in disguise as iPhone 6S, 6S Plus tend to fetch better buy-back value over other makes. We carry a wide variety of Android-powered handsets which you will be spoilt for choice.
In a nutshell, you can save up to 70% if you trade-in for a new handset depends on which model you aim for. It`s an all-win situation no matter your choice is. There is no better way to recycle than to sell it to other developing countries where technology is less advanced. As the saying goes, one man's trash is another man's treasure. Besides, why not make full usage of your contract expiry date and cash-in yearly and gain for as much as $500 - $1000 profit margin effortlessly?