Mobile Phone Repair Shop Most Common Trick: Leave Your iPhone here to check
In our last blog, the editor covered "How To Find The Best iPhone Repair Shop in Singapore". Many readers would like to know more about which phone is most prone to malfunctioning besides physical damage? Many people may have experienced this situation when they took their mobile phone for repair: When you brought the phone to the repair shop, the technician looked at you roughly and said to you: Put your phone here first!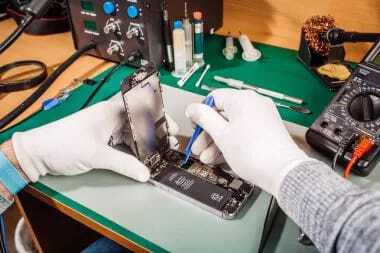 You may think: It seems more difficult to repair it and the technician takes longer time to inspect, then I'll go shopping first and pick it up later.
Is this actually the case? Not always. If the repair staff tells you to drop off your phone first without explaining what might be causing the problem, you should avoid letting those shops handle your iPhone repair in Singapore!
Situation 1: The iPhone phone issue can be easily solved!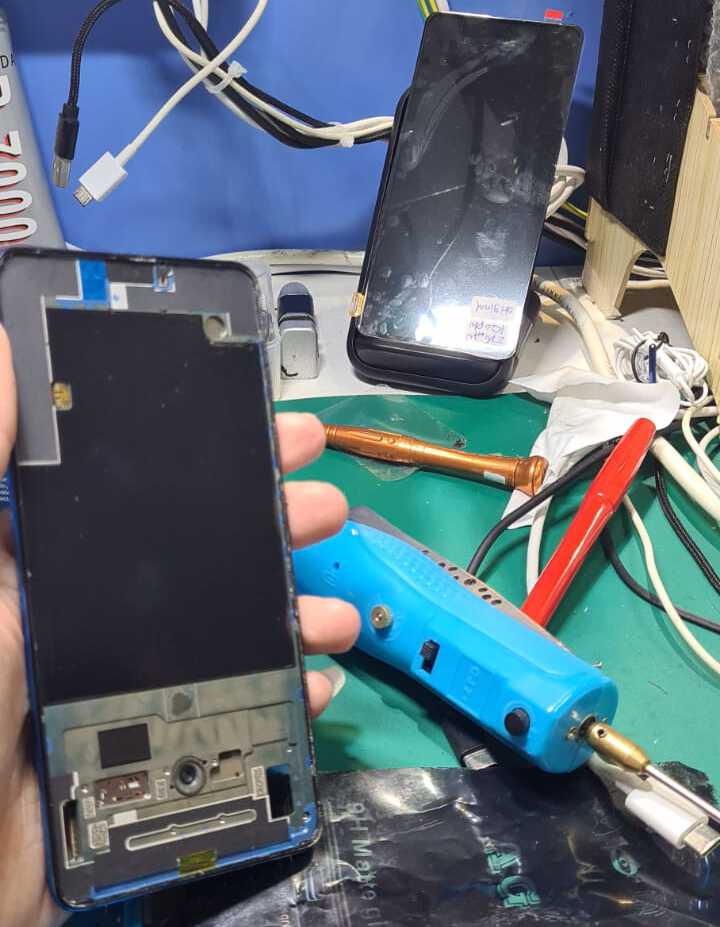 As the editor said before, many times, a problem with a mobile phone is a software or connection problem, which is not difficult to deal with. For example, you can solve a screen no display in a few minutes. The LCD flex cable loosens, which can be reconnected back easily. The repairman then deliberately left the mobile phone to make you feel that the problem is challenging to deal with because it looks like it cannot power on. So he can easily quote a higher repair price!
Situation 2: The technician has no idea how to solve your iPhone problem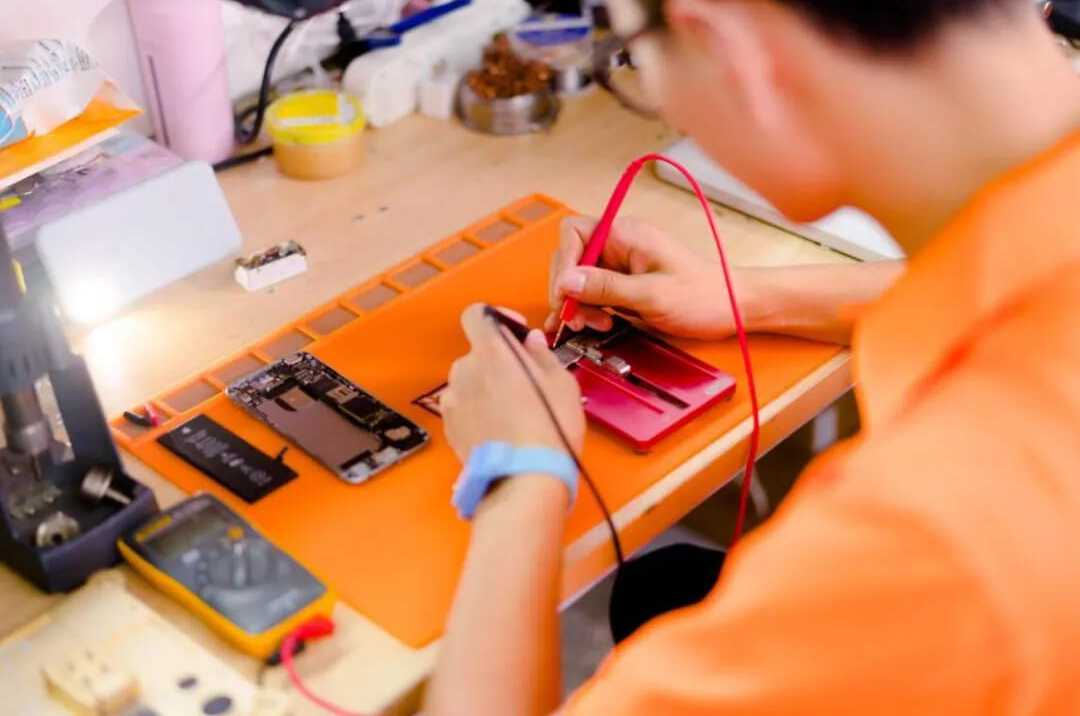 Nowadays, many handphone shops that sell screen protectors or trade-in and sell second-hand phones also claim to list their website that they do iPhone and Samsung phone repairs in Singapore. But the fact is, they only know basic iPhone battery replacement, but they will pretend they know how to troubleshoot iPhone motherboard issues.
When you walk into their shop, they will request you to leave your phone behind. After you leave the shop, the sales staff will in turn bring it to another repair shop to check or replace spare parts. This way they make a profit by adding on the middleman's fees.
Situation 3: Take the opportunity to change your mobile phone parts!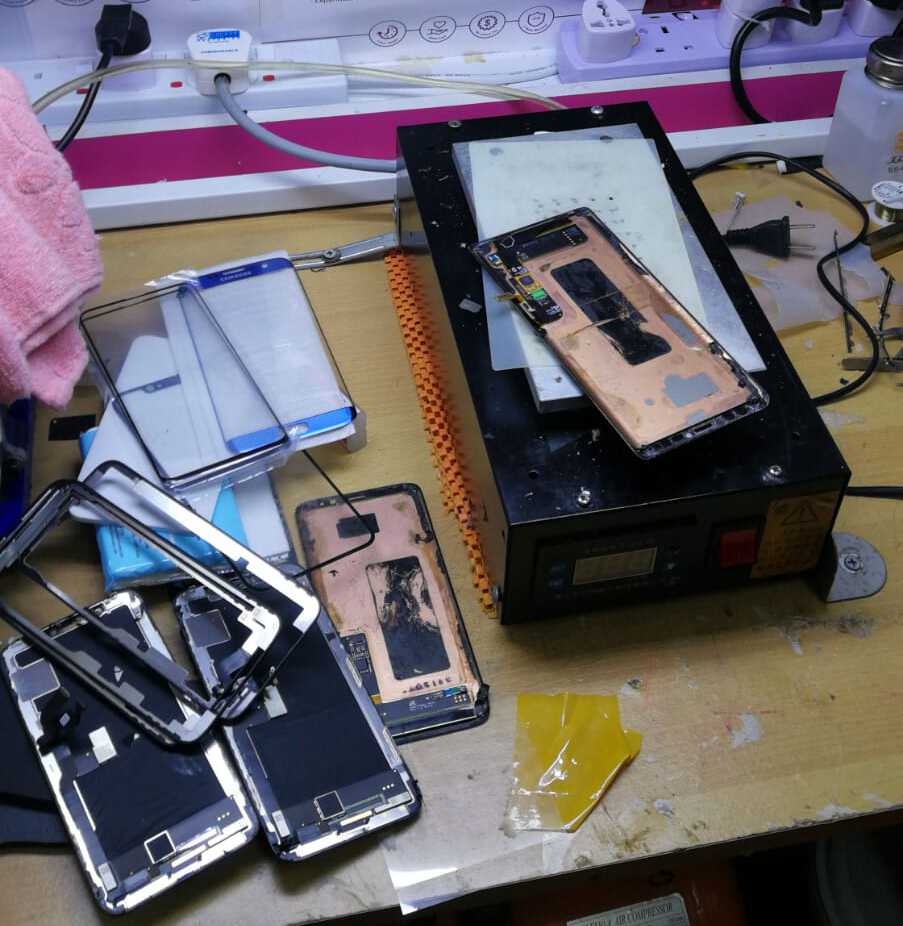 If your iPhone 11 Pro Max needs an iPhone cracked screen or back glass replacement, be careful. If you leave the phone there, the technician might take the opportunity to replace the original component on your phone and replace them with inferior parts. Generally speaking, the price difference between the mobile phone's original and OEM parts is huge. If it is stolen by a profiteer, the loss will be great. There is almost no way to detect for a regular user after internal parts are replaced!
To prevent such errant action, always ensure the customer service staff check through with you all the main functions is working properly before repair. If you are unsure of the cause of your phone issue, you may request for a quick diagnosis on the spot to determine the root of the cause. When you are clear of which parts are damaged and given a quote, you can come back afterward. After the repair is done, check again to ensure all functions is working fine.
Situation 4: Fix one problem and bury another one
This trick is used by unscrupulous profiteers a couple of years back, nowadays less often. While fixing your main issue, they will quietly spoil other parts without your knowledge.
For example, I went to replace the screen, although the screen was changed, and after a few days, I found that the camera is not working. Another example; After changing the charging port, the microphone is faulty.
Repeatedly, it keeps adding up to make you pay for the repair cost. An honest repair shop would always provide a 1-month warranty for the repaired parts and go through the checklist during collection as mentioned in the previous context.
Situation 5: Loss of privacy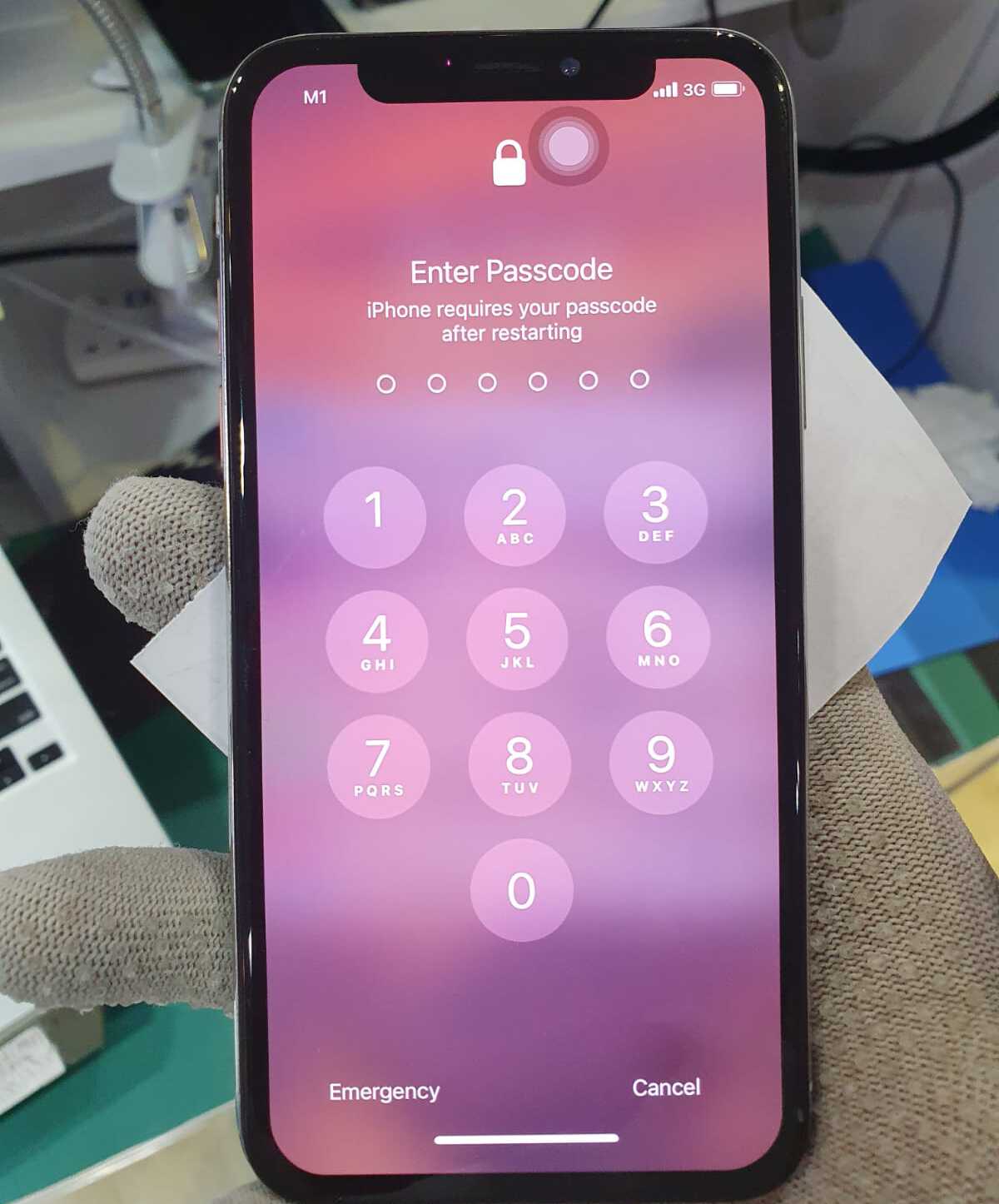 The mobile phone is now the most personal belonging for most of us. Surely, you don`t want others to see some content inside your phone, whether it is work or personal life. When you are stuck in a situation of bringing your device to a Apple authorised service center, they will delete all your data. This is definitely not what you want, reason being you still haven't backup your phone yet because of a blank display or cannot power on.
On the other hand, if you take it to a third party repair shop, you may not need to delete your data. However, your privacy may be compromised if they have access to your screen lock password.
This is why Hitec Mobile comes in as a trustworthy repair shop; all your data will be intact as they only fix affected parts without permission to access your data. Only when in the presence of a customer will their technician request for unlocking the screen for checking purposes only.
Conclusion
Of course, any industry will have some unknown insider stories, just like no matter how luxurious and clean a five-star restaurant is, the back kitchen will have dirty trash cans or the pungent smell of unfresh fish.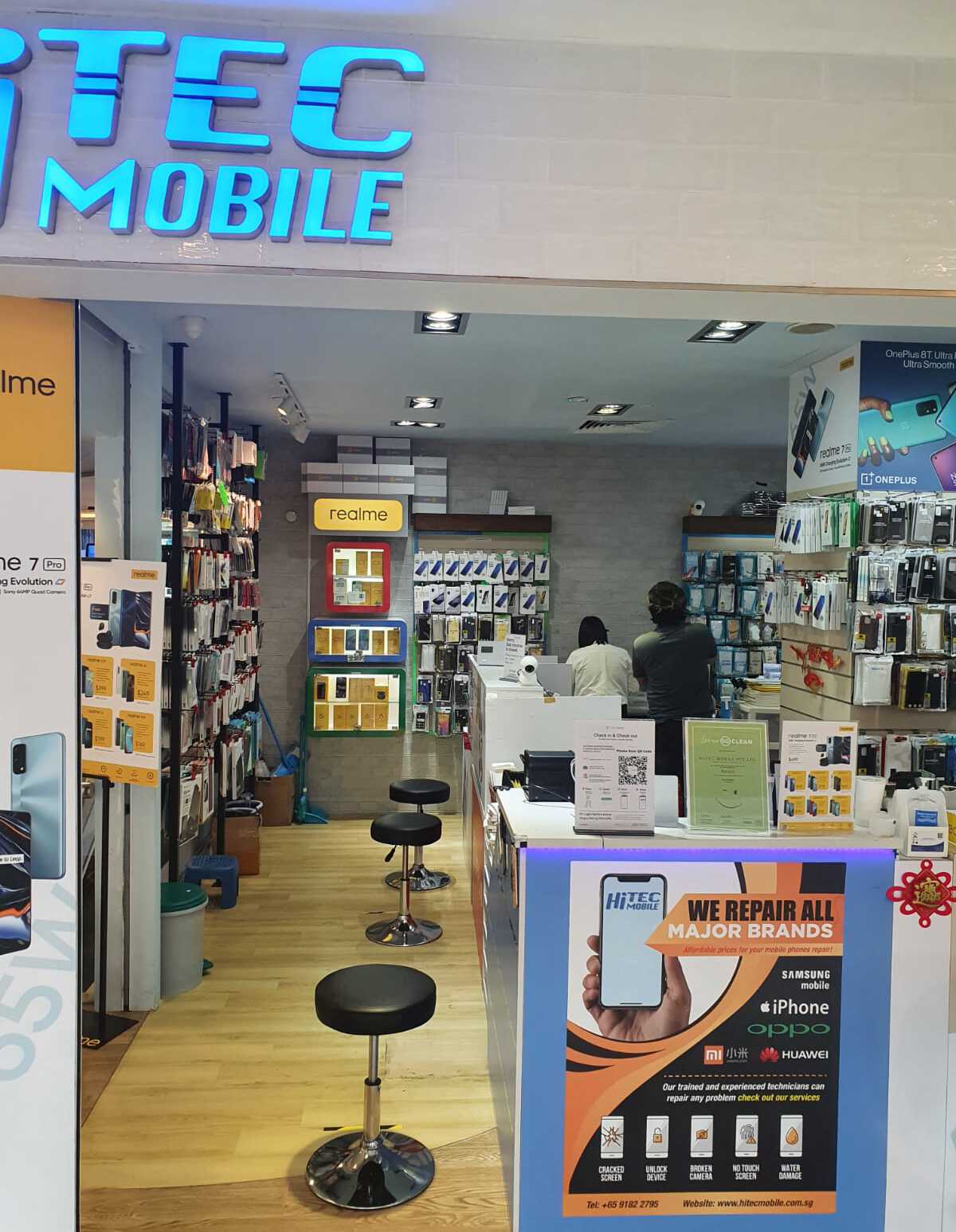 The purpose of this article is not to reveal the dark secrets of the repair industry. On the contrary, is to educate the public not all repair shops are dishonest. Most of the repair technicians earn money through their knowledge and skills, so there is nothing to worry about if you just follow the content's rules. There is no need to be overly exaggerated, just be cautious when bringing to a mobile shop for repair.
In fact, many mobile phone problems can be solved by bringing it to us for a free diagnosis. For example, mobile phone freezes, forgotten passwords, black screens, freeze screens, repeated restarts, etc. can be fixed by our software technician without engaging in hardware repair!