How To Find The Best iPhone Repair Shop in Singapore
We have all dropped or broken our iPhone at some point. It's an inconvenience that we could all do without. Don't despair, if you're looking for the best iPhone repair in Singapore, then these tips will help you.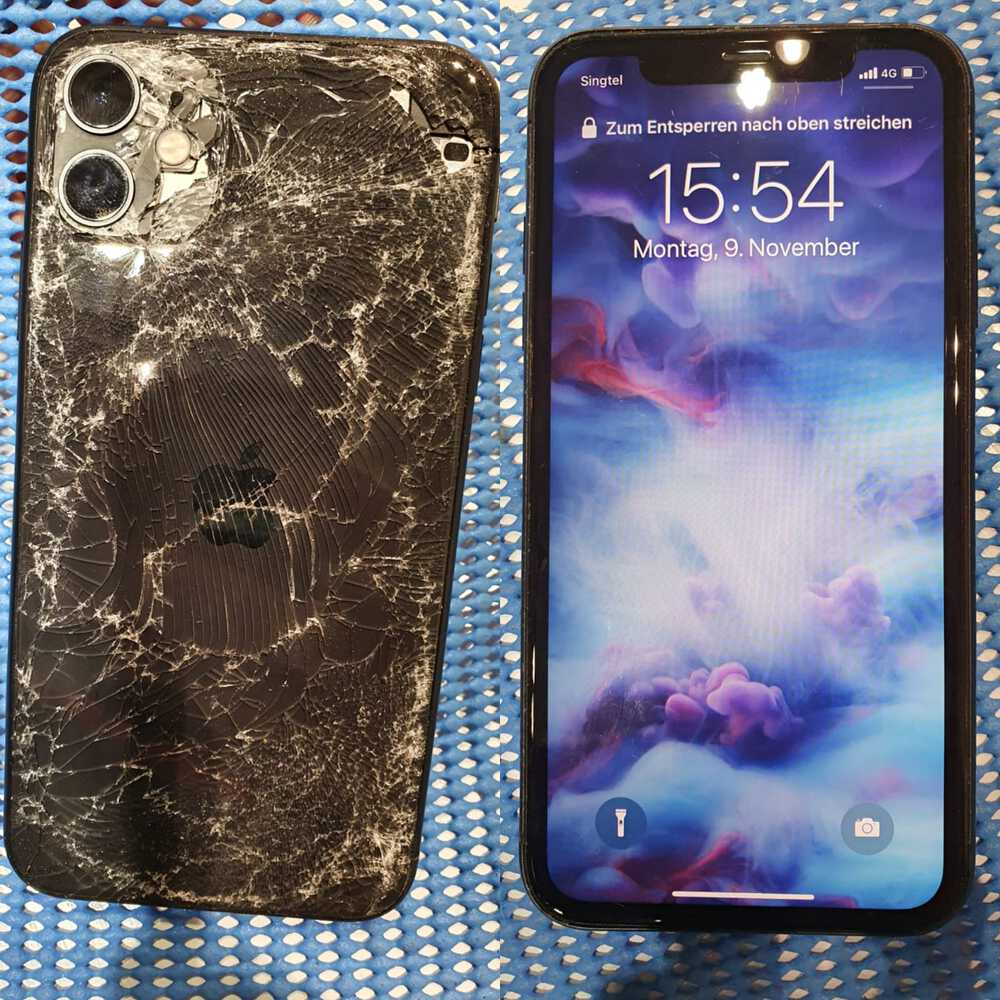 Let's get started without any further delay.
1.Research By Googling Related Keywords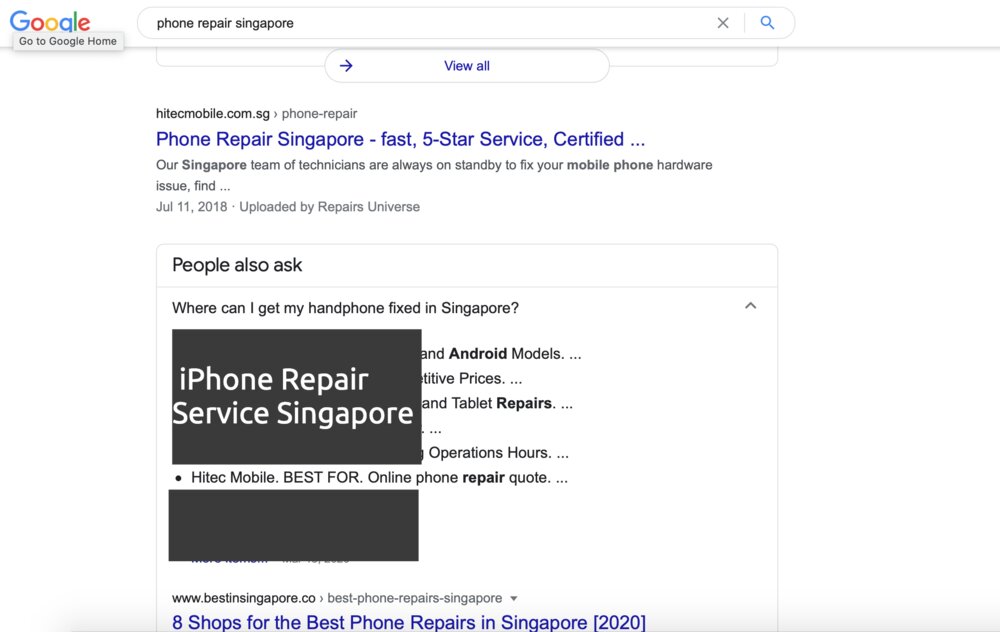 Begin your search for a qualified iPhone LCD Replacement Singapore by conducting some simple research. Use a search engine and search or related keyword. This will allow you to find iPhone repair services closest to you. Highlight the list of repair shops that are most prominent in Google Search and browse their website for prices and information about the repair process.
2. Check the iPhone Repairers Reviews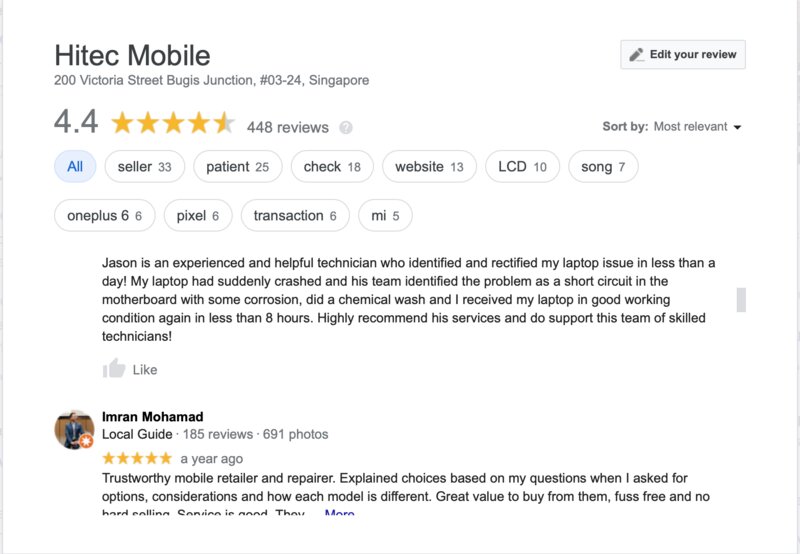 It's essential to use a reliable and reputable repair service to fix your iPhone. Ensure you read reviews to see what past customers thought and find out how experienced they are. Another good indicator Is word of mouth, ask your friends if they've used a good iPhone Battery Replacement service.
3. Repairers Experience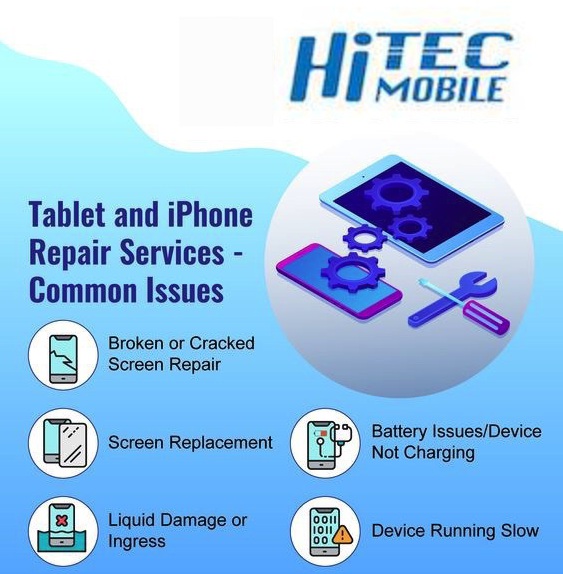 Your iPhone is important to you, so you will want to ensure you trust the company repairing it. A company with a wealth of experience will always be a safer bet than someone newly qualified. Experience is a good indicator of quality; no one stays in business if they don't know what they're doing. For the best iPhone Motherboard Repair Singapore find the companies with the most experience to shortlist.
4. Find out the Average iPhone Repair Time
Being without your iPhone is inconvenient, so you won't want to be without it for long. We would recommend asking iPhone repairers in Singapore how long they will take to fix iPhone Charging Port. Some repairers may offer same-day service; it will depend on the nature of the fault.
5. Find the Best prices for iPhone Repairs in Singapore
You should now have a shortlist of iPhone repairers locally, with good reviews and experience. Price is a critical consideration nobody wants to pay above the odds for their iPhone Cracked Screen Repair in Singapore.
Get some quotes from your shortlisted repair services and use these to work out the average cost. Remember the cheapest rarely means the best; if a company is considerably less expensive, there will be a reason.
6. Ask if a Warranty is Included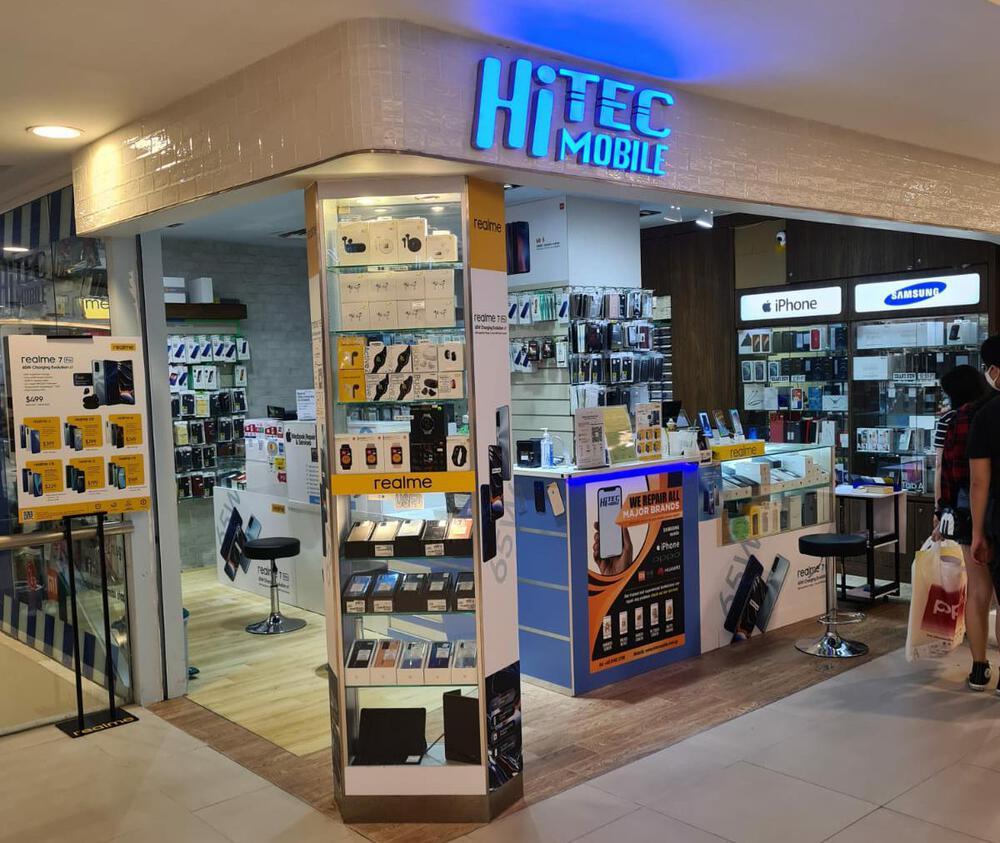 Quality of repair is as, if not more important than the cost of repair. When obtaining quotes, be sure to ask what warranty is included with your iPhone repair. Ensure the parts used are manufacturer-approved and not substandard; you don't want the phone failing later on. Generally, an extended warranty equates to greater confidence in their own workmanship
It is essential when searching for the best iPhone Water Damage Repair to weigh up all of the facts. You want to be confident in the quality of the repair. Experience and reviews will serve as your guide. Nobody wants to be overcharged, so research the average cost and ensure you are covered by a warranty.
If you carry out the above research on Things to take note when sending your phone to fix, we are confident you'll be satisfied. Your phone will be repaired and back in your hand, ready to keep you connected. If you're happy with the service, don't forget to leave a review to help others in a similar predicament.