5 Proven Signs That Your Phone Battery Is Up For Replacement
Introduction
As much as technology keeps on improving and smartphones keep getting smarter, you will still need to consider an iPhone LCD replacement or battery replacement. Yes, better life batteries are being produced, that is, batteries that take less time to charge and longer to drain of power but with time, they too wear off. This is one of the primary reasons why people seek to buy new phones over time. Many times when a phone starts misbehaving, people have no idea what the problem is with the battery and not entirely with the phone. Here are five signs that you should consider replacing your phone battery.
1. Your phone refuses to boot/turn on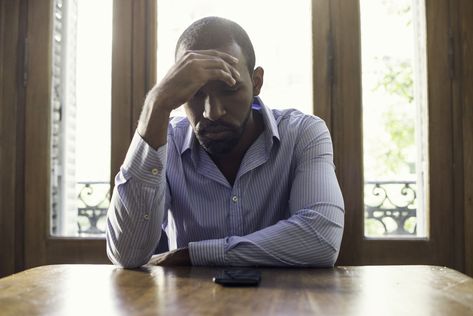 If you are trying to switch on your phone and nothing happens, then there is a high chance that the problem is with your iPhone motherboard or battery. It may be that the battery has had enough and cannot take in any more power. However, make sure that you try different chargers just to be sure since sometimes it may be that the charger you are using is not compatible with your phone. Also, if you are still hearing some notifications in the background but yet no display, chances may be that the issue is with your phone's screen and hence in such cases, you will not need a to replace your battery.
2. Phone doesn`t work without plug-in to charger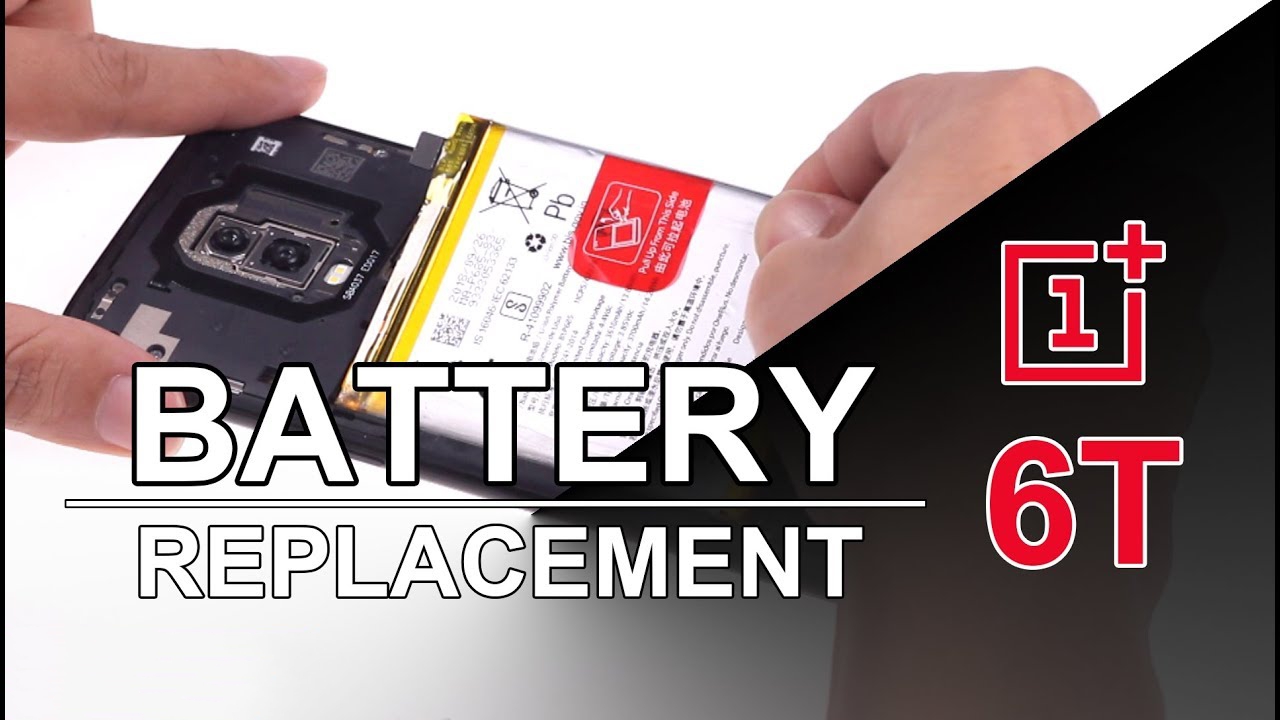 Let's say you have Oneplus 5 phone that is completely dead despite having a functional display; what could be the possible problem? Quick guess: the battery could be gone.
To determine that, do connect your phone to power and allow it to charge for some time. If you power it and notice it working normally, that is a sure sign that it's working. Now disconnect it from charging. If your phone shuts down as soon as you withdraw it from power, then the battery is definitely dead.
When the only time that your phone is okay is when connected to a charger, then you should definitely be thinking of an Oneplus battery replacement.
3. It loses power quickly even after a full charge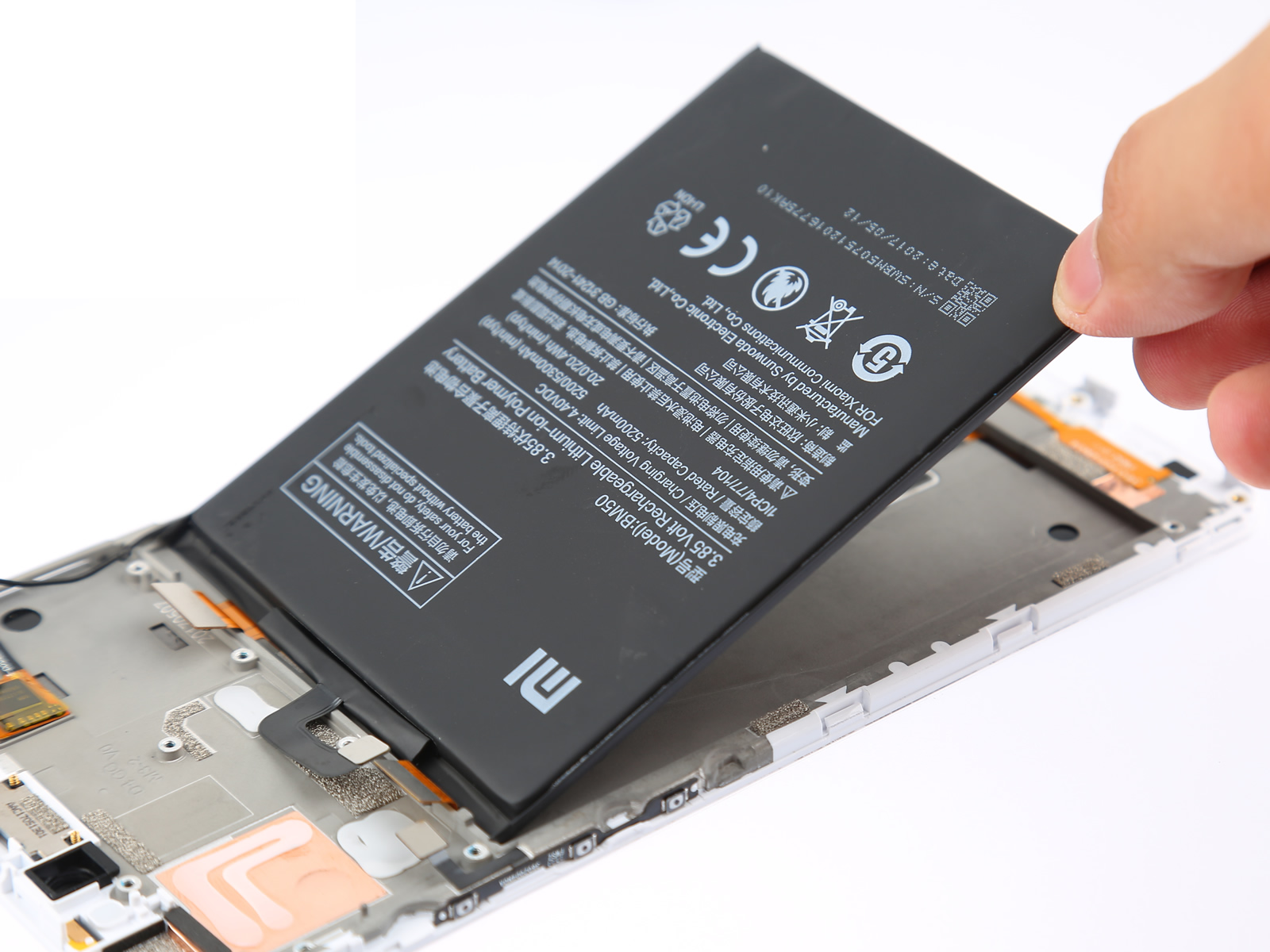 For one using a recent smartphone, say a 2016 Xiaomi Redmi Note 3, its battery life should at least last for eight hours, of course depending on how you use your phone. When you are using your phone fulltime with no battery regulator applications, then a minimum of six hours should be good enough after a full charge.
However, if you notice that your phone's battery does not last for four hours even when you are not frequently using it, then thinking about a Xiaomi battery replacement should be right.
4. Your phone battery overheats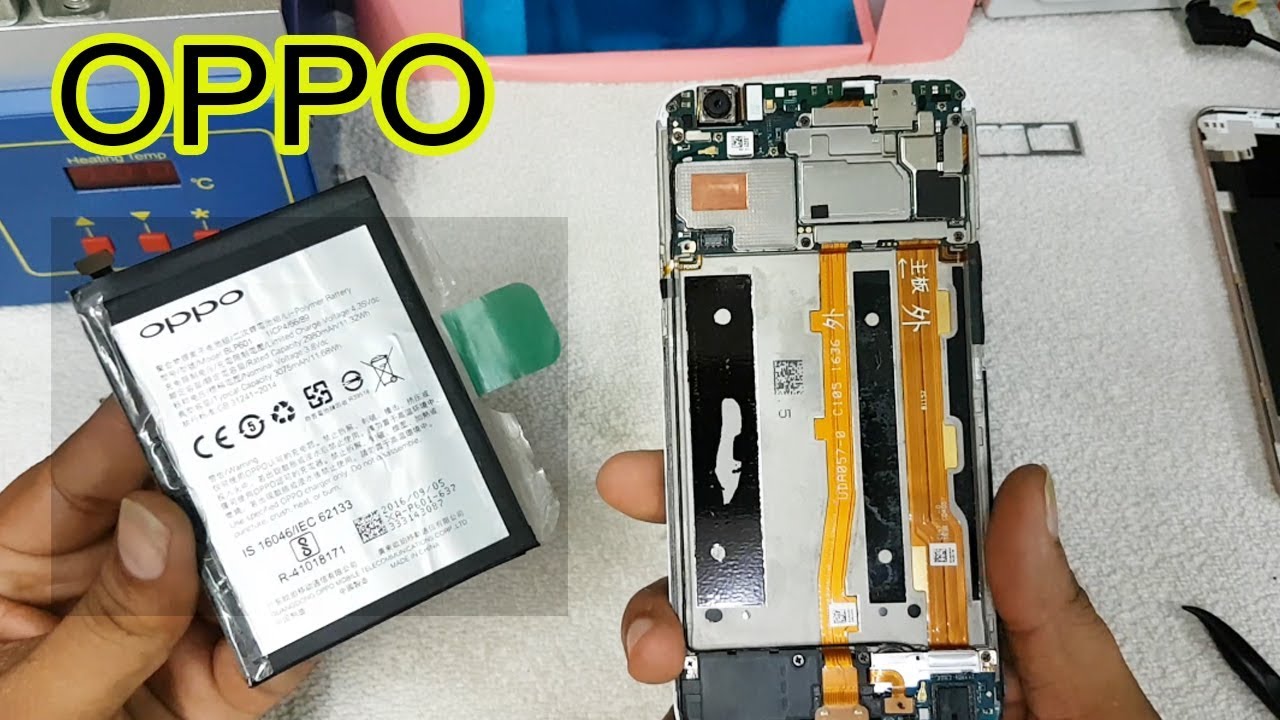 This can happen when you are using VOOC to fast-charge your Oppo phone while you are playing games or watching video. This tends to make your phone over generate a lot of heat because of the power usage that does not allow room for your phone to breath.
On average, your phone should get to a maximum of 86 degrees, which is also not recommended. The more heat your phone's battery is generating, the faster you are reducing the cell lifespan. Soon you will be forced to think about a Oppo battery replacement.
5. Your phone battery bloated
Another situation is when you keep overheating your battery, in some cases the cell will start to expand. This will then cause the battery to bulge out thus pushing your phone's screen off its frame or make you unable to close the battery's cap if it is an external one.
Such a case definitely means a Huawei battery replacement or any other brand that you might be using. Such a situation can be hazardous, meaning the battery can blow at any time, posing a health risk to whoever is nearby when it does.
The Solution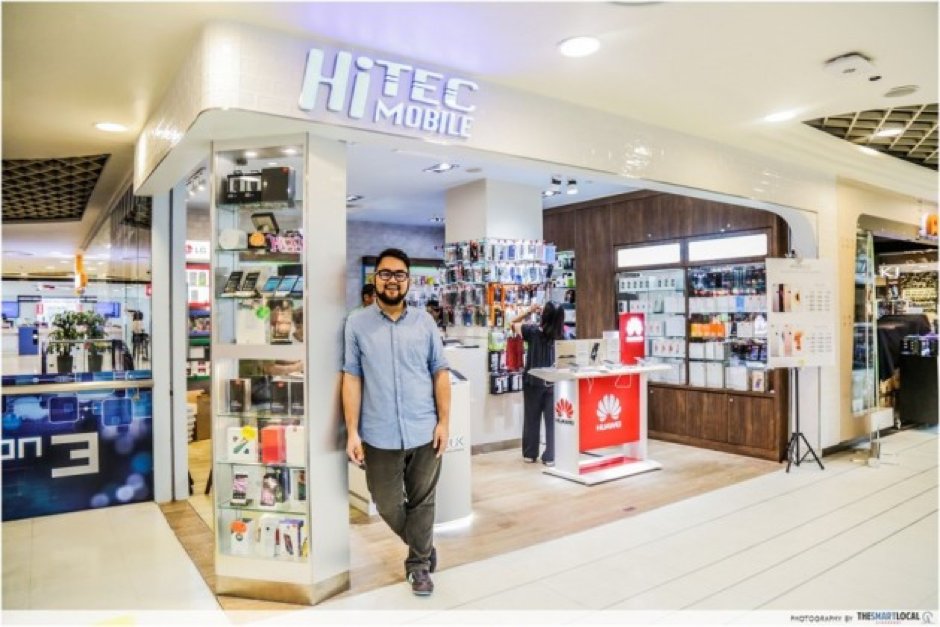 If you think finding the right Phone repair shop that offers good quality parts and workmanship for a reasonable price is difficult, well you haven`t heard of us yet. Whether it is an iPhone battery replacement you are looking for or an Samsung battery replacement, we got you covered. With a simple message via Whatsapp or a quick call, you can get a good battery delivered wherever you wish.