iPhone Screen Repair At Your Doorstep
Avoid Typing and Walking At The Same Time
If you had accidentally damaged your iPhone display, a visit to the authorized service center is like a walk in the park if it is still under AppleCare warranty. However, if your iPhone warranty has expired, it is much more tedious to arrange for a repair appointment with Apple Service Center and put up with their exorbitant price. Alternatively, you may have to rely on third-party vendors without proper iPhone Repair training to do the job for you at a cheapo price but don't expect the same quality as the much more recognizable repair shop for instance; Hitec Mobile.
1. Door To Door Repair Service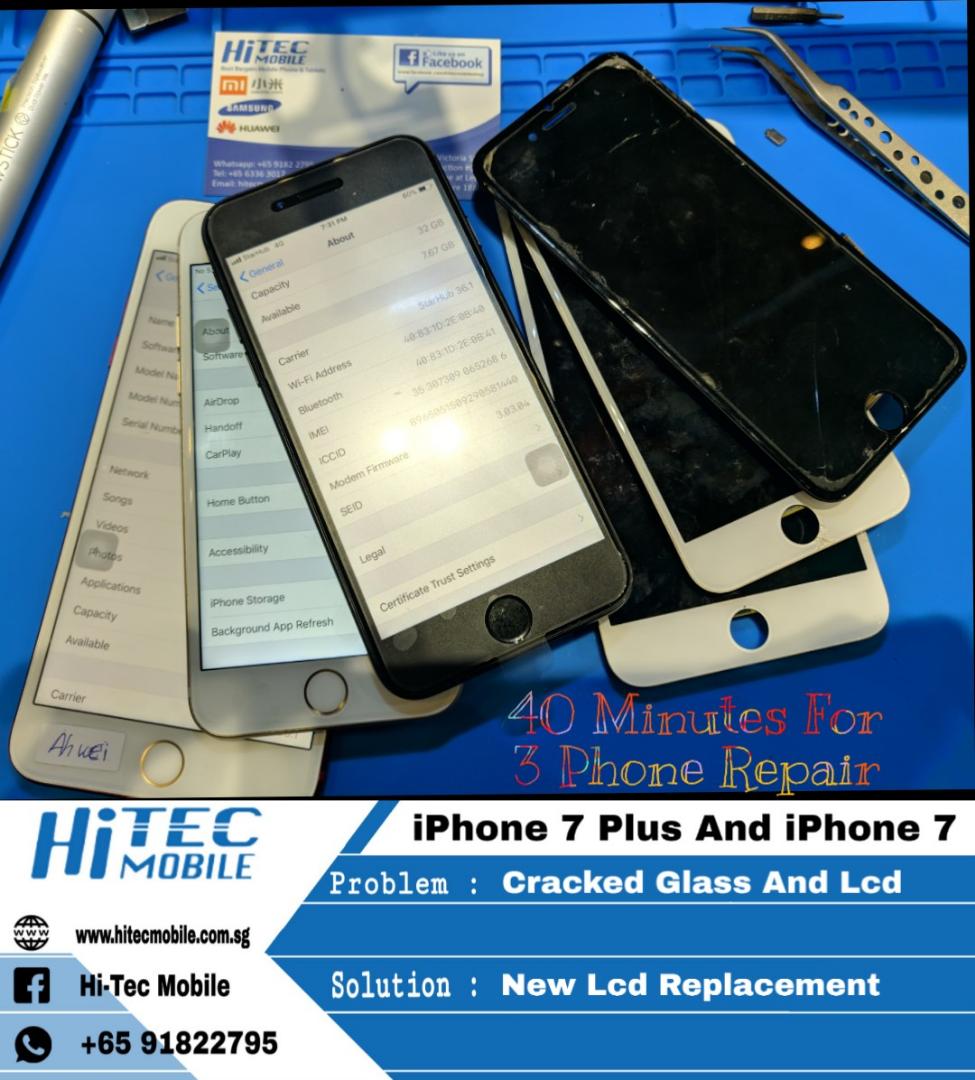 Our online appointment service had made going to the store to repair your iPhone a breeze. Above all else, the biggest advantage of getting your iPhone screen fixed by using our delivery service is time-saving and value for money. At just $30, we`ll pick up your device from your home within the allocated time and send it to our store. Then our qualified technician will use the most advanced tools and equipment to remove your cracked screen and replace it with a brand new one by properly gluing back in place.
After the repair is complete, we will then arrange for delivery back without you leaving your home – All within the same day.
2. Save money by getting your iPhone screen fixed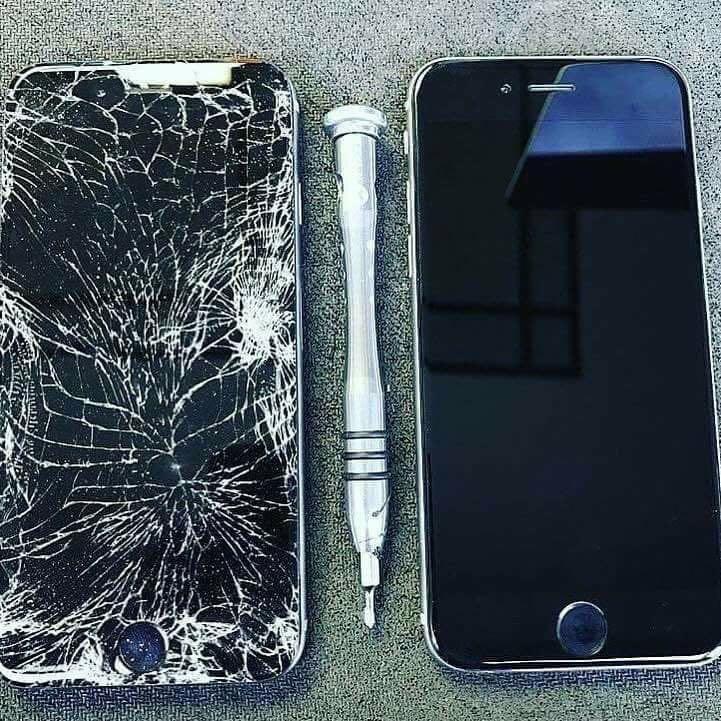 To get an iPhone 6S screen replacement by Apple, it`ll set you back at $219 while Hitec Mobile charges $70 for the same model. Even an iPhone 7 Plus screen could cost you a lot more than our iPhone Repair shop in Singapore at $110 Vs. $249.
Unless you are replacing the display of the top-of-the-line model like iPhone 11 Pro Max, which costs $419, else, it makes little sense to return to Apple for repair service, especially screen replacement is not covered under Apple`s limited warranty claim.
3. Flexible Repair Services At Pre-Determined Prices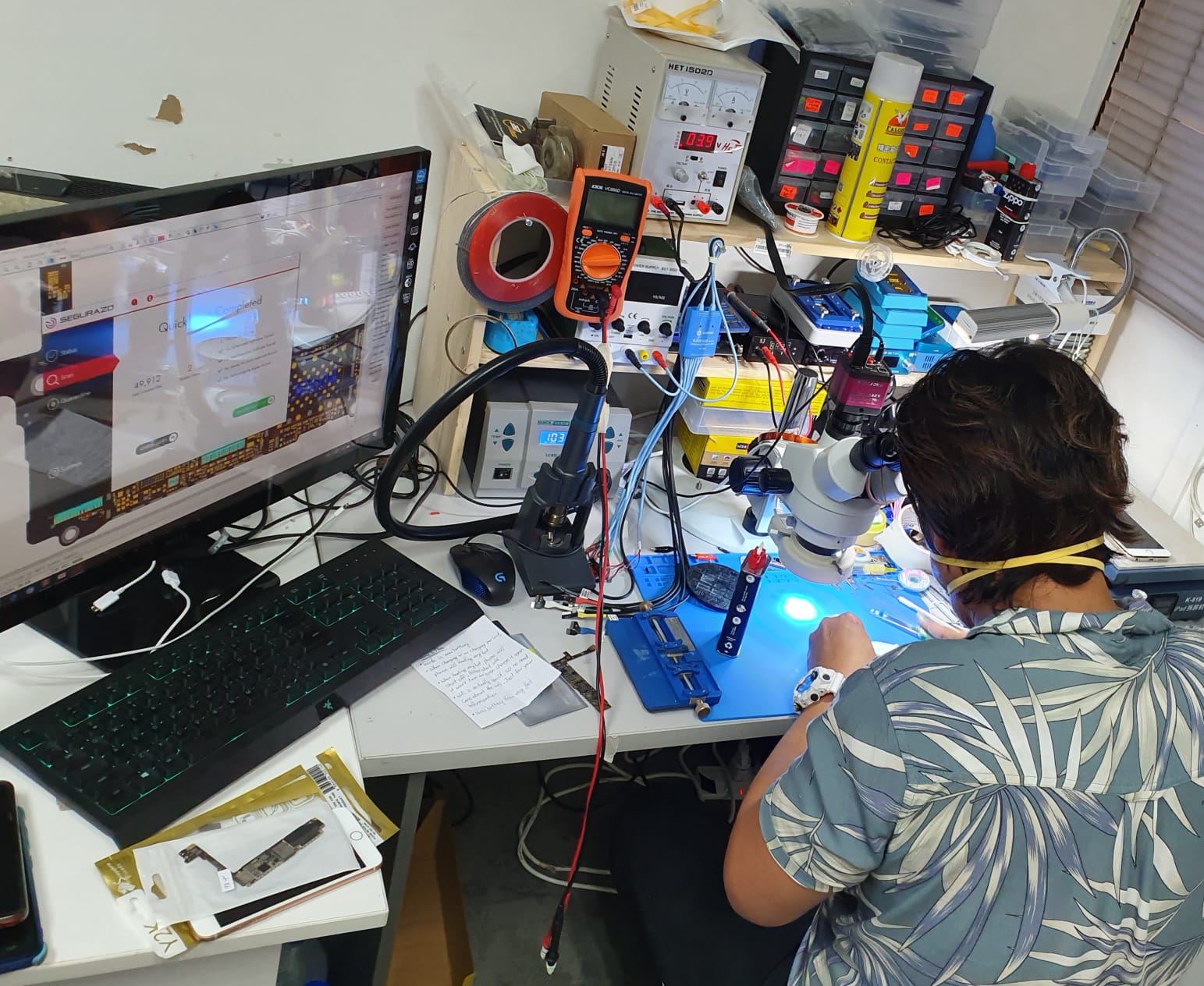 You can choose the time and location when you ask us to pick your damaged iPhone. Apart from the convenience and flexibility, you'll also get vetted technicians at Hitec who offer reliable services at a fair price and within a timeframe that suits you. Additionally, we back up our repair work with a 30-day limited warranty.
4. High Time To Replace Your Cracked Screen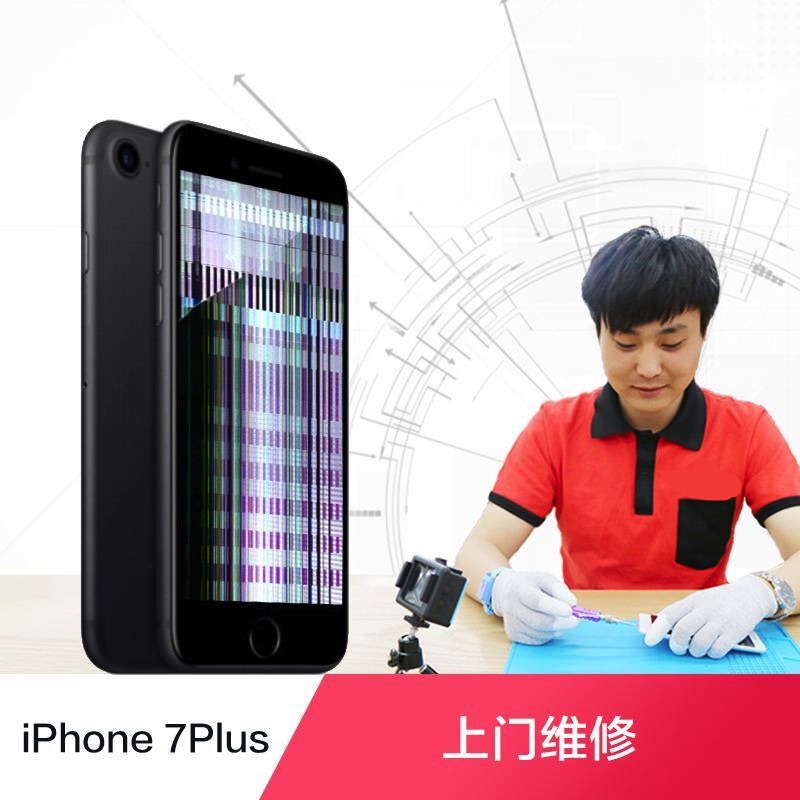 Decided to hold on to your broken screen iPhone even though it gives you major inconvenience? I know a lot you guys out there are just holding on to your current device. Or wait for the Next Big Thing to be launch in September.
However, you don't have to put up with an under-performing iPhone or risk losing your contact or even worse, data. Our iPhone screen replacement prices will surely put a smile on your face.